Bacon on Your Ice Cream? Hot Dog in Your Pizza?

By
drodriguez
Apr 17, 2012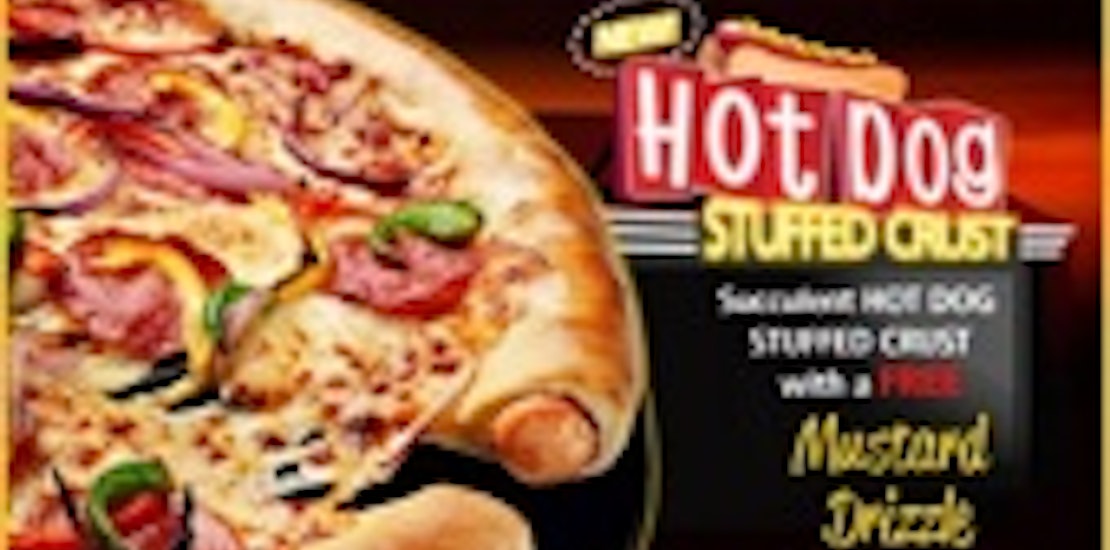 Recently, we've seen a lot of changes from fast food restaurants as they try to keep up with their competitors, like Burger King's addition of beer and wine to the menu, home delivery options, and new healthier menu. But now it looks as though BK's new menu revamp may not include only healthier fair. The fast food restaurant is testing a new bacon sundae that is available exclusively in Nashville, Tennessee. Customers can get the usual toppings like fudge and caramel, but a strip of bacon will now be included for those who want to give it a try.
A CBS News report discusses the new Burger King bacon sundae as well as Pizza Hut's foray into the unusual menu option.
Pizza Hut restaurants in the U.K. are now offering customers a different kind of sausage on their pies. The "Hot Dog Stuffed Crust" pizza is exactly what it sounds like, a hot dog baked inside the crust of the pizza with a mustard drizzle to top it off. Maybe this will get kids to eat their pizza crust? Unfortunately for those who think this sounds like an appetizing pizza addition, there are currently no plans of bringing the "Hot Dog Stuffed Crust" pizza to the states.
What do you think of the new menu options at Burger King and Pizza Hut?
Are either of these new menu items something you would consider ordering?