By
DailyGrommet
Sep 08, 2010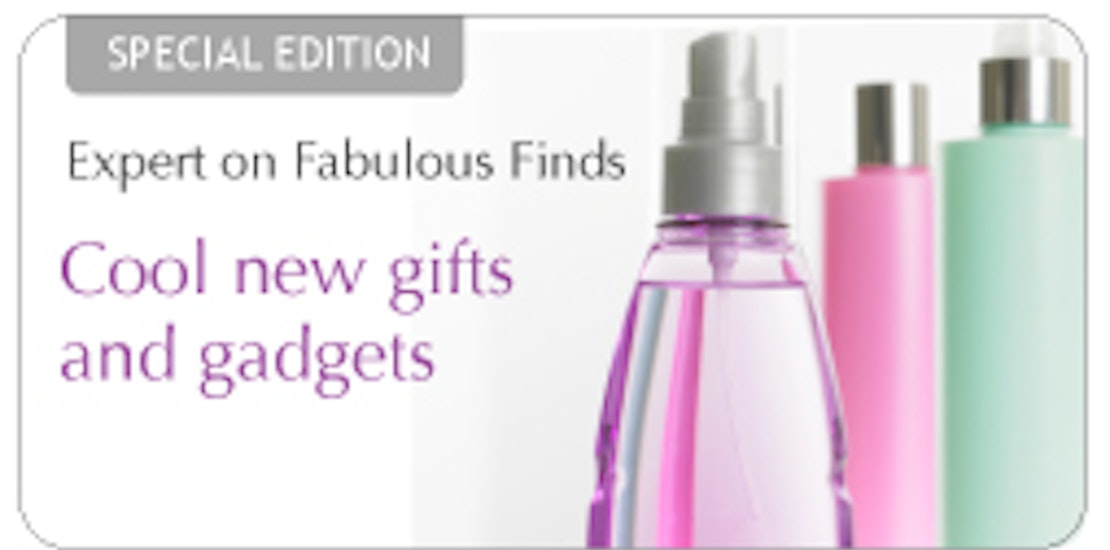 It's that time of year again: Time to slog through the office supply store, arguing with your child about whether the notebook with the fancy cover is really worth $2 more. It's a race to see which one you weep for first – the trees or your sanity!
Or, you could skip all of that and just pick up this ReBinder Green School Supply Kit with everything a child needs for the entire year. Absolutely all of it comes from recycled fibers (85% of them post-consumer). The 30-piece pack includes recycled CD cases and sleeves plus plenty of notebooks (with blank, lined, and graph paper) and folders. But the piece de resistance is truly the signature ReBinder. Its 3-ring core can be removed and placed in one of the two included replacement covers when the original wears out, so you don't need to buy a whole new binder. It's a one-stop supply stock you can feel good about, and the "blank canvas" approach allows kids to customize the pieces with their own designs.
Recycled supplies are better for the planet, of course, but ReBinder founders David Stober and Brant Williams have taken their social enterprise even further. Each kit is assembled by their AbilityOne certified disabled workforce, so you're supporting both the environment and employment opportunities for those who might not otherwise have them.
It's an environmentally and socially responsible choice for students, schools and communities, say Liz Boksanski, who told us about ReBinder. "What appeals to me most about ReBinder is the thought of kids headed back to school, armed with their ReBinder gear as if to say: 'Here we are, we're raising environmental awareness, encouraging positive change!' What a bold statement," Liz says. We couldn't agree more. Back-to-school never felt so good.