Avon Walk for Breast Cancer

By
drodriguez
Sep 14, 2008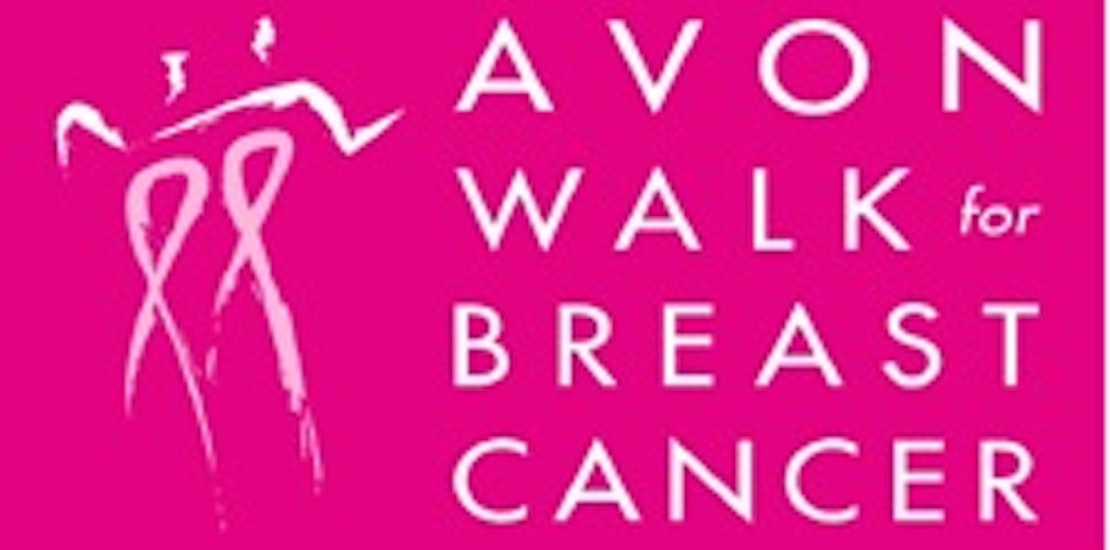 Coming soon to a city near you, it's the annual Avon Walk for Breast Cancer! Each year the Avon Foundation holds this walk, a two-day event, 26-mile to 39.3-mile (you pick the length) throughout many U.S. cities.

Every participant must commit to raising at least $1800, will sleep in a tent, and experience showering in a semi-truck, and it is all fantastically fun and incredibly moving! What makes the Avon Walk such a worthy cause is that the proceeds raised in each city, stay in that city. The money is distributed to local hospitals, cancer treatment facilities, and makes it possible for those without the means, to obtain cancer screenings and care. The support, education, and research that are funded by these two-day walks are quite phenomenal and life changing for all involved.

Cities for 2007 are:
Washington, DC- May 5-6
Boston - May 19-20
Chicago - June 2-3
Denver-June 23-24
San Francisco-July 7-8
Los Angeles-Sept 15-16
New York-Oct 6-7
Charlotte-Oct 20-21

Could you walk 26 or 39.3 miles in two days for a cause, you care about? Have you completed a walk and can offer some encouragement for new walkers?