Autism Awareness Is Every Day for Us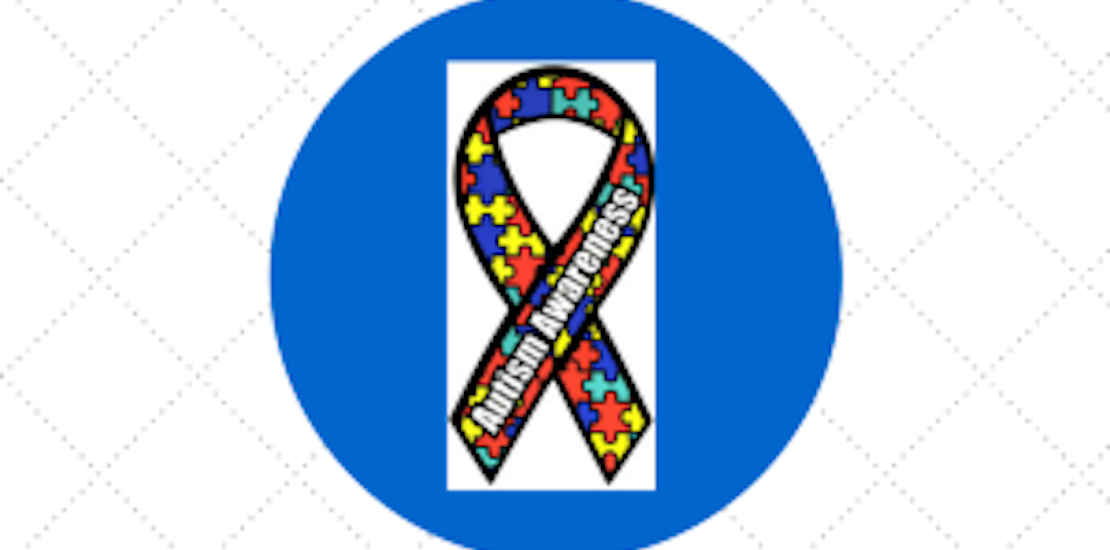 April Brings Awareness Celebration for so many. For us, it is every day.
But, we will join in to help spread the importance of acceptance! What can we all do this month?
Celebrate all we are! In every way, big or small!
Create your own National Autism Awareness Month event! A Car Wash, Cake Sale? Anything you like can be turned into a chance to raise awareness .
Show your support with an Autism Awareness Puzzle Ribbon
Ask questions. Do you know someone who has Autism? Ask about it, learn, when you are informed, there is less mystery and more acceptance.
Be a friend. To not only the children, but the parents. A smile, a hand holding moment- these small gestures make such a difference.
Be part of the change. Contact your representatives at the state and federal levels and ask them to support Autism.
Here's a Pinterest board with some ideas too. https://www.pinterest.com/CarissaRVA/autism-awareness-month.
Here's to this April being the start of all new and wonderful moments for positive awareness and acceptance.