At-Home Salon and Style Services: Not Just For Celebs Anymore

By
SheSpeaksTeam
Mar 20, 2014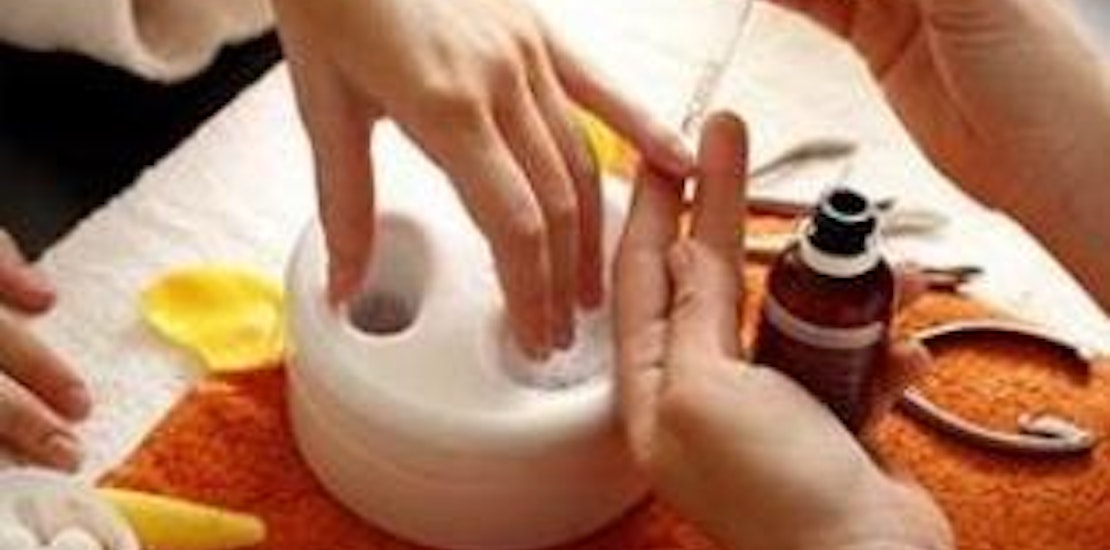 You may think getting your nails and hair done in the comfort of your own home is a luxury only super wealthy celebrities enjoy. But new apps and beauty services are bringing more affordable services to your doorstep with just the click of a button.
CNN reports about the new salon and style delivery services like Trumaker, GlamSquad and TopCoat that allow users to book at-home appointments that don't even require cash on-hand for tipping (you can do it all through the app).
The iPhone app GlamSquad which recently launched in New York can have a hairstylist at your door ready to give you anything from a blowout to an up-do. Their prices rival that of a salon experience with their lowest menu option set at $50. They only ask that their clients have their hair washed and wet at the time of the appointment and have an extra electrical outlet handy.
And for the men in our lives looking to get in on style at their doorsteps, Trumaker is a service that comes to your home. After taking measurements, talking about style options and choosing from 50 different fabrics men can get a specially tailored shirt to their liking for under $100.
Residents of New York and San Francisco can now get in on the intricate nail art trend by using TopCoat to connect with artists in their areas. The types of artistic designs we are used to seeing on celebs are often difficult to find at the local salon, but TopCoat connects users with the leaders in the field.
What do you think of the new beauty and style services that allow users to book at-home appointments?
Does this sound like something you would want to try?