Artist Gives Bratz Dolls a 'Mighty' Transformation

By
SheSpeaksTeam
Oct 27, 2015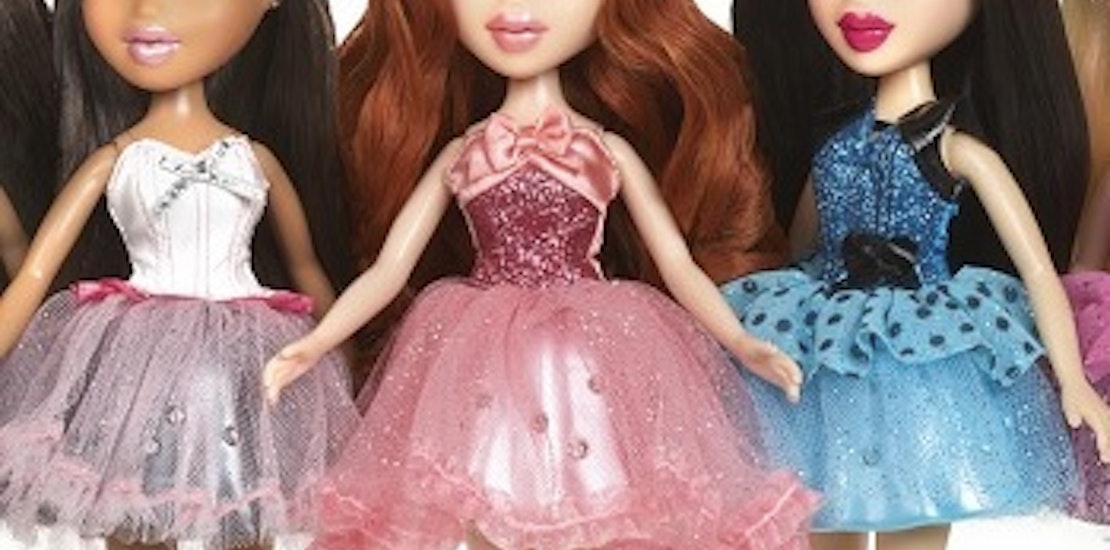 Many parents were not surprised to hear of the controversy over Bratz dolls, the popular toy and series that has taken yong girls (usually between the ages of 4 - 11) by storm. The dolls are supposed to be young children but are outiftted in halter tops, high heels, short skirts, low slung jeans and A TON of makeup (even the "Bratz Babyz" line are sold this way). It wasn't long until parents began questioning why the dolls and cartoon characters marketed to young girls were made to look so sexy. One artist decided it was time to do something about the doll line, taking it into her own hands to change the way they look and the message they send to girls.
CNN reports about Vancouver artist Wendy Tsao's project called "Mighty Dolls" that is aiming to literally change the way we look at Bratz dolls. The artist removes all makeup and sexy clothing from the dolls and transforms them into depictions of famous successful women.
Tsao was inspired by a small but growing community of women who are giving these dolls "makeunders" in an effort to give children a more realistic toy to play with. It was Australia's Sonia Singh that first began removing the doll's thick layer of makeup to show what they looked like underneath it all. Tsao explains, "I was fascinated by the 'make-unders' -- down-to-earth transformations of the Bratz doll -- by Sonja Singh, and she encouraged others to try it."
Tsao believes by transforming the dolls into important and successful women like J.K. Rowling, Frieda Kahlo or Jane Goodall she can promote a much more positive message for kids. She is hoping that her dolls will at least inspire some healthy conversations between kids and their parents. She explains, "I wonder if a child plays with this doll -- will she have other conversations with her friends or family about this inspiring person, and think about and learn things that she might not have if she played with say, a Bratz doll or Barbie or Disney character doll?"
What do you think of the Bratz dolls transformation project this artist has begun?
Do you think many of the toys marketed to young girls are sending a negative message about body image?