Are Your Kids Being Illegally Tracked Online?

By
SheSpeaksTeam
Apr 20, 2018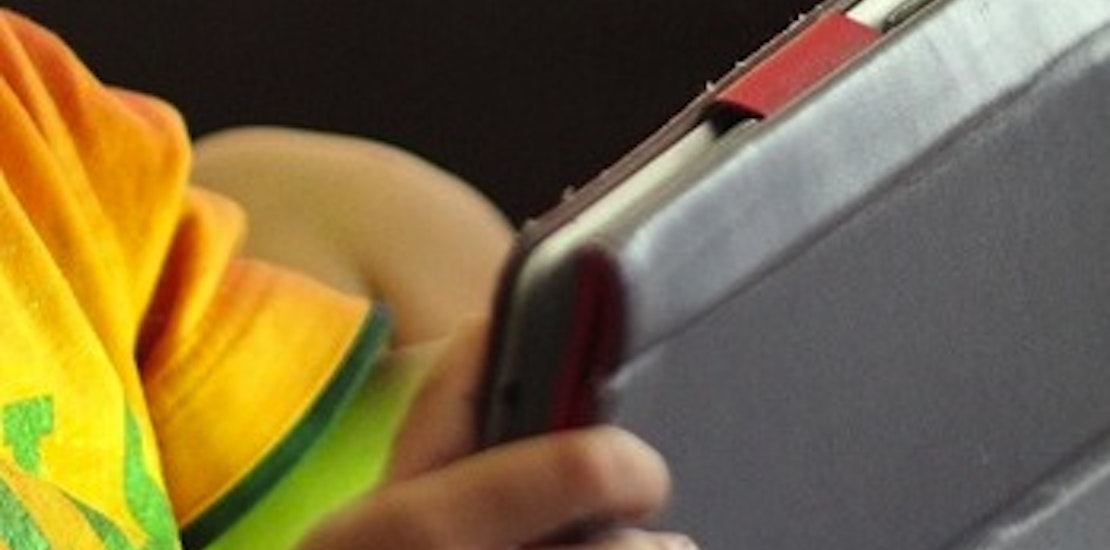 We've all been following news of possible privacy breeches and concerns involving social media like Facebook. Though much of the concern has involved adult users of social media, there are now reports that many apps targeted toward children may be tracking their every move via smartphone or tablet.
NBC News reports about a new study that suggests thousands of very popular kids' apps are illegally tracking the user without first attaining a parent's permission. Researchers at the University of California's International Computer Science Institute looked at nearly 6,000 kids apps available in the Google Play store and found that most of them violate the Children's Online Privacy Protection Act 1998 known as COPPA. This law was put in place to make it illegal to gather personal data on anyone who is under the age of 13.
As we know, most any child under the age of 13 knows their way around a tablet or smartphone and is very familar with popular apps developed for kids. Though most of the apps violated COPPA in some way, there were some among the group that are worse than other. Researchers found that 20% of the apps tested use tracking software that has specifically been prohibited for kid's apps. Co-author of the study Serge Egelman says that some of the apps looked at were capable of "transmitting location data, where you go, potentially where you live."
The type of information that some of the kids' apps transmitted were things like names, phone numbers, email addresses and serial numbers capable of identifying the device. Unfortunately, there is no real way for parents to know if the app they are downloading for their child is in violation of COPPA. The only solution to avoid exposing kids to this type of data breach according to Egelman is simply, "Don't use apps." But as many parents already know, this is easier said than done.
What do you think of this study that suggests many kids' apps violate privacy laws?
Does this information change your mind about how you will allow your kids to use apps?