Are You Experiencing 'Tech Overload'?

By
drodriguez
Aug 20, 2011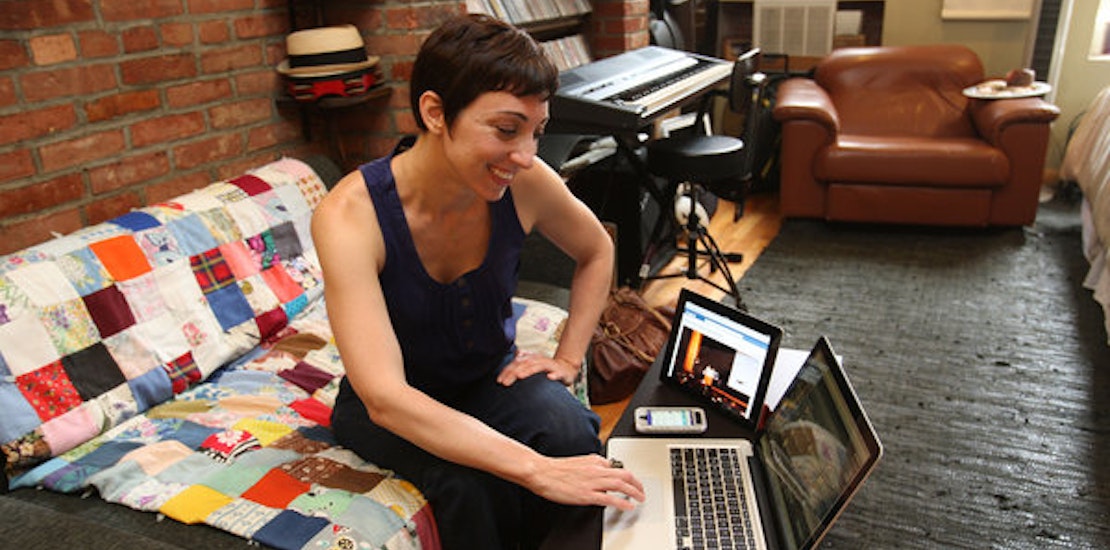 We work upwards of 40 hours a week, take care of our homes, families, and pets, cook, clean…repeat. Where, in the midst of all of this, can we possibly find the time to update our Facebook status, Tweet about a lunch date we had last Tuesday, and sign up for a new Google+ account?
A recent SheSpeaks poll asking members which social media networks they use the most reveals that somehow we manage to find the time to connect on multiple networks.
Facebook is, without a doubt , the most popular social network among our members, with almost 94% of us saying we spend the most free time on this site. Sites like Twitter, Yahoo, and Google are also pretty popular with each getting close to or above 30% of member love. Then there are other popular sites like LinkedIn, MySpace, Tumblr, Wordpress, and the list goes on and on…
Member Reka_814 comments about her social network usage after taking part in the poll, "Taking this survey just made me feel as if I am too connected. Facebook is mainly for my close friends and family to share pictures of my little one! "
This feeling of being too connected is probably more common than we think. New Yorker and Twitter-fan, Jessica H. Lawrence, recently spoke with the New York Times about how exhausting it can be to try and keep up with the different sites.
Lawrence admits that with all of the different social media networks out there, she decided to choose one (Twitter) to focus on so she wouldn't be spread too thin. Her strategy seems to have paid off. Months after a move to the big apple she managed to score a new job, apartment, and husband all through networking on Twitter.
Lawrence has experimented a bit with Google+ and confesses, "I'm on tech overload… I'm having a really hard time justifying adding yet another social tool to my toolkit."
Do you ever get the feeling you are 'too connected' or spreading yourself too thin over social media networks?
How do you choose which (and how many) social media networks to use?