Are You Brave Enough to Take A "Frugal Month" Challenge Before the Holidays?

By
SheSpeaksTeam
Oct 25, 2017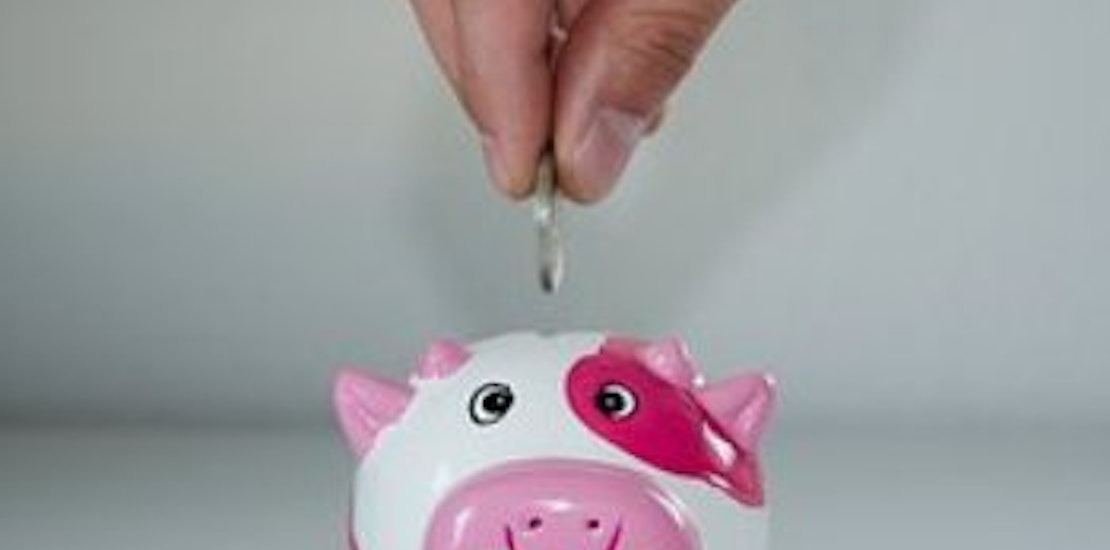 We've all heard of trendy one month challenges geared toward bettering our health through staying on certain diets and exercise routines, but what about a 31 day challenge to keep your budget healthy? The "uber frugal month" is a way for households to make a quick save and take part in an eye-opening challenge.
NBC News' Better reports about how you can take part in an "uber frugal month" as a way to gear up for the added expenses of the upcoming holidays. Basically what you do is take a look at your monthly budget and then strip it all the way down to your absolute bare necessities for one month. Personal finance blogger Elizabeth Thames explains the 4 week challenge and how it can help families save and better understand where there money goes each month.
Thames says, "The whole idea of an uber frugal month is to find out what is the very baseline that you can spend in a month and still survive, and what is the baseline you can spend and still enjoy your life." The idea that it is only one month of being frugal is probably enticing to many who fear a more permanent budget diet. But Thames explains how the process of taking a frugal month can be what leads a family to spending more wisely in the long term. She says, "So while it's a one-month-long challenge and it's designed around those 31 days, the idea at the end is to see if you can translate that into the rest of your life."
And with the added expenses of the holidays breathing down our necks, Thames says that now is as good of a time as any to take your very first "uber frugal month". The first thing to do is separate discretionary spending from mandatory spending. Your mortgage, rent, healthcare and outstanding debt is mandatory spending and must still be taken care of. But everything else can be eliminated or drastically reduced. That may mean no more fancy coffees in the morning, turning the heat down, living without that manicure, cutting cable for a month, eating in, etc. So if you are brave enough to go without those extras for just one month or if you've already braved this challenge, please share your experience here!
What do you think of taking an "uber frugal month"?
Does this sound like something you and your family would be willing to try?