Are "Willagirls" the Next Avon Lady?

By
SheSpeaksTeam
Jun 20, 2014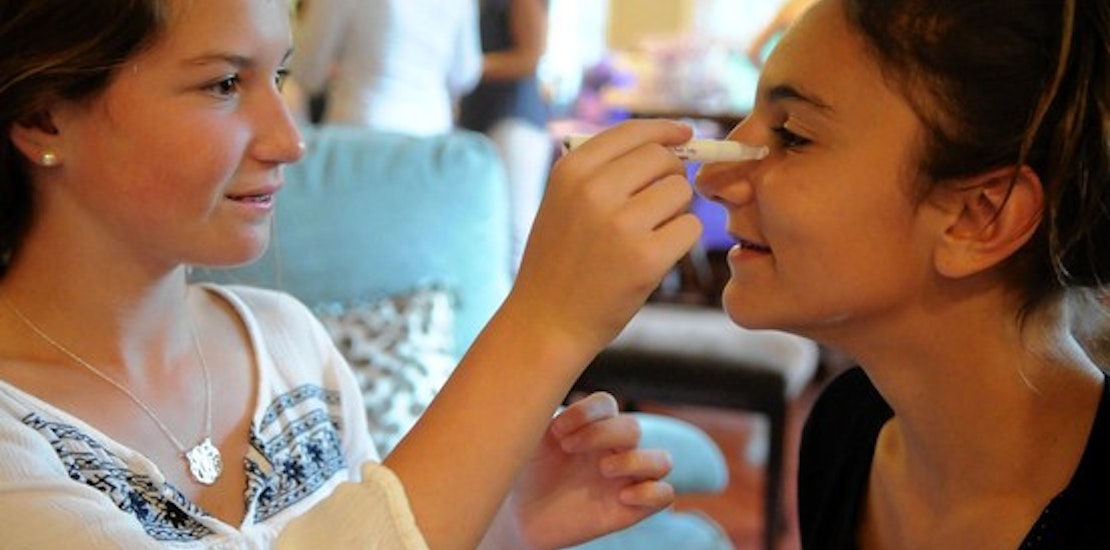 We've all at least heard of or been visited by our local Avon lady. You may be surprised to hear that tweens are the next group of beauty product peddlers you may see sashaying around your living room. "Willagirls" are hitting up birthday parties and sleep overs near you in an effort to get their friends hooked on a new skin care line made especially for the tween set.
The Wall Street Journal reports about the new marketing technique the skin care company Willagirl is taking enlisting young girls to sell their products by hosting Tupperware style parties with all their friends. Items like the "sleepover travel kit" comes with foaming face wash and moisturizer packed nicely in a bag that can double as a pencil case for school.
The "Willagirls" who host the parties will utizlize social media in a way to get more kids to attend their parties and learn about the products. The young sales reps reportedly make 25% of total products and can take home anywhere from $320 to $3500 a month.
Aside from teaching young girls the ins and outs of being a sales rep, Willagirl has benefited from pulling their products off shelves and depending entirely on girl parties for profit. Willagirl's founder and chief executive Christy Prunier explains why she feels this type of marketing is more in line with how tweens make purchases. She says, "There are all these hidden costs that are tied to brick-and-mortar retailing. and besides, tween girls aren't going to malls anymore." Prunier also points out that the company plans to start allowing Willagirls to host "virtual" parties online.
What do you think of this skin care company enlisting tweens as sales reps?
Do you think this is a good business model for a teen interested in starting their first job?