Are True "Blind Dates" Going Extinct? Why You Should Skip Google and Just Go!

By
drodriguez
Nov 21, 2011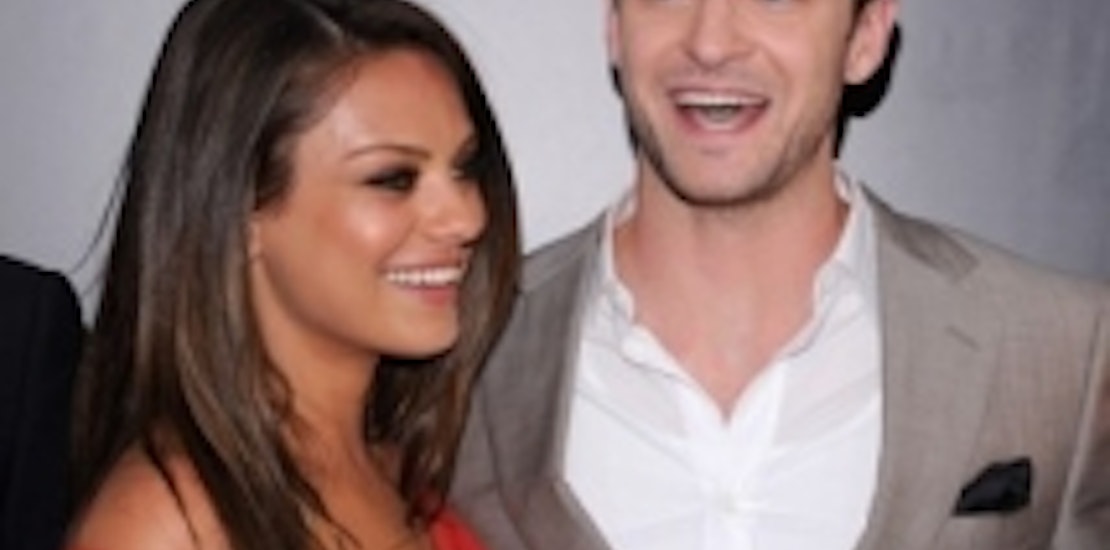 As Mila Kunis gears up for her upcoming blind date at the Marine Corps ball with Sgt. Scott Moore after famously accepting his plea on YouTube and Justin Timberlake reports back positively about his recent blind date of the same nature, writing on his website, "Last night changed my life and I will never forget it" - some may be inspired to give the whole blind date thing a try.
If you have been on a blind date in the past, the first thing you may have noticed is it's not like when our moms were dating and a blind date meant you really had no clue who you were meeting for dinner. Even if it's a set up and you've never actually met your blind date, you can find out quite a bit about him just by Googling him, stalking his Facebook, or checking out his Tweets.
With all of the modern technology that allows us to be cyber spies on potential partners before meeting them in person, maybe we're missing something. Maybe we're making this whole dating thing harder than it has to be.
For instance, have you ever blown someone off because you saw something on their social media profile that didn't jive with your sensibilities, i.e. politics, religious views, etc.? Or, on the other hand – have you ever built someone up so much because you liked how funny their Tweets were or how dreamy they looked in their wall photos only to find out that he wasn't who you expected in person?
Blind dates are supposed to be all about taking a chance on someone you don't know, but with our current reliance on social media this becomes almost impossible.
A dating tip from the website LifeTips explains why it's a good idea to refrain from Googling a potential mate before meeting him since the information we get about a person online is always going to be pits and pieces taken out of context. The tip says, "Try this simple test: Google yourself. Now look at the information Google provides about you and ask, 'Does this really represent me?' Chances are, Google just gives you just a few details that express very little about who you really are. This is the kind of information Google will give you about a potential date. It may be nice for a little background, but it provides a very incomplete picture."
Have you been on a blind date in the past? Share your experience here!
Be honest, did you scour the internet to get the goods on your guy before committing to a date?