Are "Power Flats" the New High Heel?

By
SheSpeaksTeam
Nov 23, 2012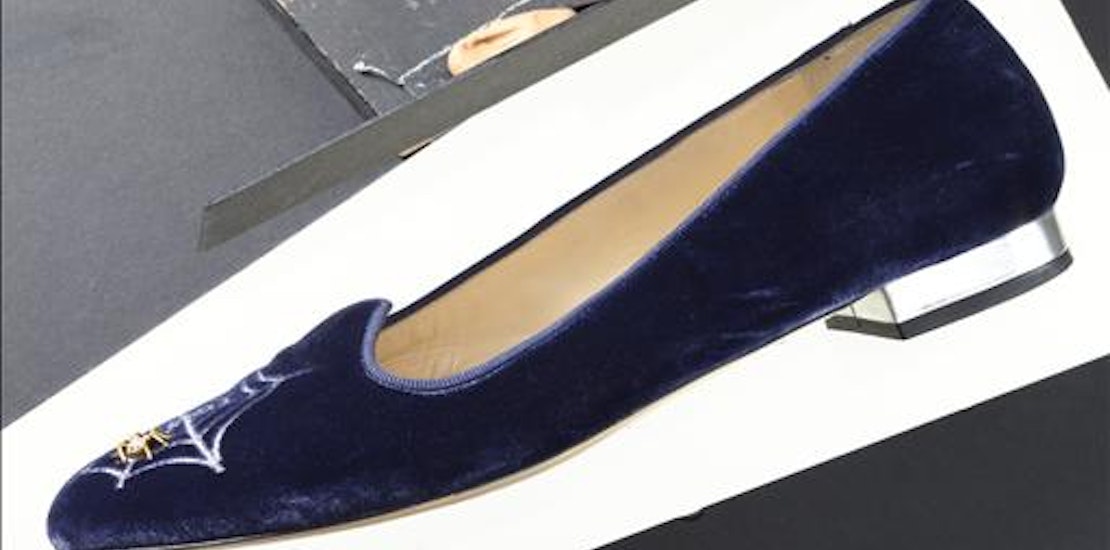 Sore-footed women everywhere can take a collective sigh of relief to learn that flats are what's hot in the fashion world. Designer flats are now replacing the impossible sky-high heels of yesteryear on runways, department stores, boutiques, and soon possibly your closet.
The Wall Street Journal reports about the "power flat" trend we are now seeing female executive women embracing in their day-to-day lives. Many of the new fall/winter flat looks are inspired by men's Oxfords, but there are also pointy-toed flats with a little pump and smoking slippers (described as thin-soled masculine looking with a loafer-like tongue) set to come out next spring.
Women usually associate the flat with casual wear and call on their heels when attending a dressy event. But the newly designed flats being welcomed to the market today look like they're ready to be paired with a gown for a black-tie occasion. Both Marc Jacobs and Giorgio Armani are pairing their spring evening wear with flats on the runways.
Many women have embraced the heel because of the flattering height it gives us (not to mention a slimmer longer looking calf), but the truth is that heels slow us down and we often keep the back-up ballet flats on hand for running between appointment or when our feet just can't take the heels anymore.
Patty Edwards, principal and chief investment officer of Trutina Financial in Bellevue, Wash., has been wearing power flats for a while now since her bad knees just can't do heels anymore. She hasn't let her bad knees stop her from making a statement with her footwear. Edwards who prefers red leather and metallic accents on her flats says, "I try and take a quirky approach to it, if I have to show up and look powerful, if I'm going to wear flats, I'm going to make a statement."
What do you think of the idea of replacing your heels with dressy flats for work and special events?
Do you find the look of the new power flats appealing?