Are More Women Getting Liposuction to Look Good in Yoga Pants?

By
SheSpeaksTeam
May 27, 2019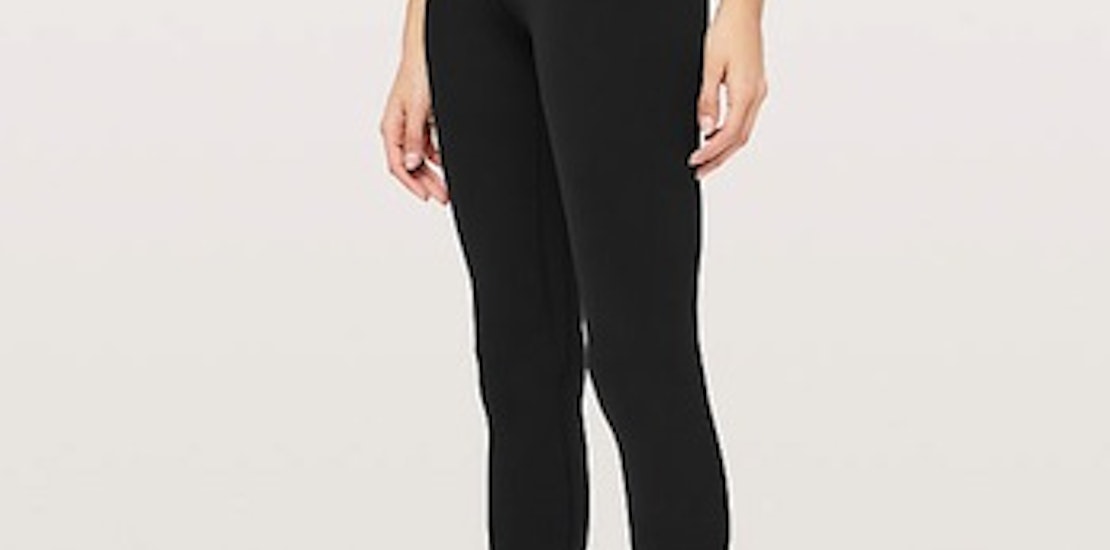 Wearing yoga pants, sports bras and skin tight leggings around town has become many women's go-to daily wardrobe whether they have exercised that day or not. And now a new rise in the liposuction prodecure is drawing attention to this fitness wear trend and questioning if it is reponsible for women's new interest in the procedure.
BBC reports about a 12% increase in liposuction procedure over the last year in the UK that is being blamed on many women's desire to look better in their exercise clothing. The Britiish Association of Aesthetic Plastic Surgeons released some new data that shows the procedures with the biggest increases were facelifts which were up by 9% and liposuction by 12%.
Leader of the new study, Rajiv Grover, believes the new uptick in the fat removing procedure may have something to do with new fitness fashion trends. Grover states, "The rise comes at a time where a fashion trend for women is athleisure clothing, showing what kind of physique you have rather than covering up." Grover warns that liposuction is an invasive surgery that carries many risks and "is not a cure for being overweight."
A campaign from Sport England's This Girl Can is aimed at getting girls and women active, no matter their shape or size. Head of their campaign strategy, Kate Dale, believes it's important women feel confident enough to get active. Dale says, "We understand the pressures women feel under - our research shows that a fear of being judged is the number one reason stopping many women from getting active. It doesn't matter what you look like or how good you are, what matters is that you're getting active for you."
What do you think of the new data that suggests liposuction procedures are up by 12%?
Do you think this may have to do with the pressure of looking good in fitness wear?