Are MTV Reality Shows an Effective Form of Birth Control?

By
SheSpeaksTeam
Jan 28, 2014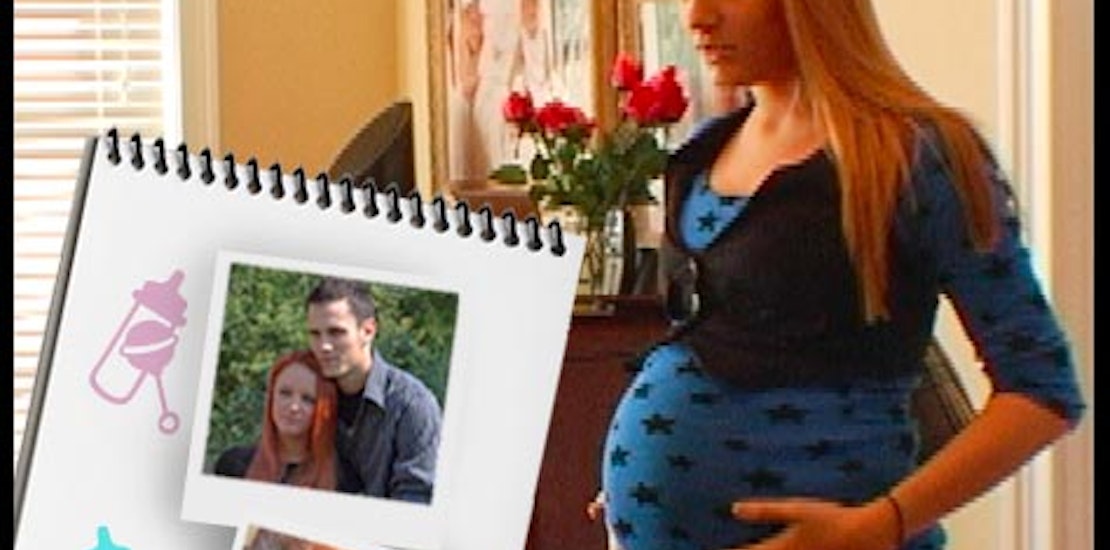 For many parents the issue of teen pregnancy is a very hot topic and some struggle to impress the importance of birth control with their kids. Flipping on the TV probably doesn't sound like a very effective form of birth control, but a new study suggests viewing episodes of MTV's 16 and Pregnant can do just that for many teens.
USA Today reports about some new data released by the National Bureau of Economic Research that suggests the MTV reality show has had something to do with the decrease in teen pregnancies since the it's release in 2009 within the geographic areas the show can be seen.
The two economists, Melissa Kearney of the University of Maryland and Phillip Levine of Wellesley College, who wrote the paper estimate that 16 and Pregnant and the spinoff Teen Mom is responsible for a 5.7% decrease in pregnancies in the 18 months after the shows premiered.
Program director at the National Campaign to Prevent Teen and Unplanned Pregnancy, Bill Albert, believes these findings are probably right on the mark. Albert explains, "The conventional wisdom is that these shows glamorize teen pregnancy and parenting. What we've seen in the past, though, is that for teens who watch these shows, the message is more sobering than salacious."
Albert also points out that other factors such as better access to birth control and more educational resources has played a big part in the recent decline of teen pregnancies. But tweeting teens have made it clear in the past that the show leaves an impression. The researchers quote teens who tweets, "Watching 16 and pregnant reminds me to take my birth control" and "16 & Pregnant is a great form of birth control. These girls go through hell and hot water while (some) guys get away scar free. I'LL PASS!"
Are you a fan of MTV's 16 and Pregnant or Teen Mom?
What do you think of the new research that suggests watching MTV's reality shows about teen pregnancy can be an effective form of birth control?