Are Long Lashes Worth the Risks?

By
SheSpeaksTeam
May 28, 2013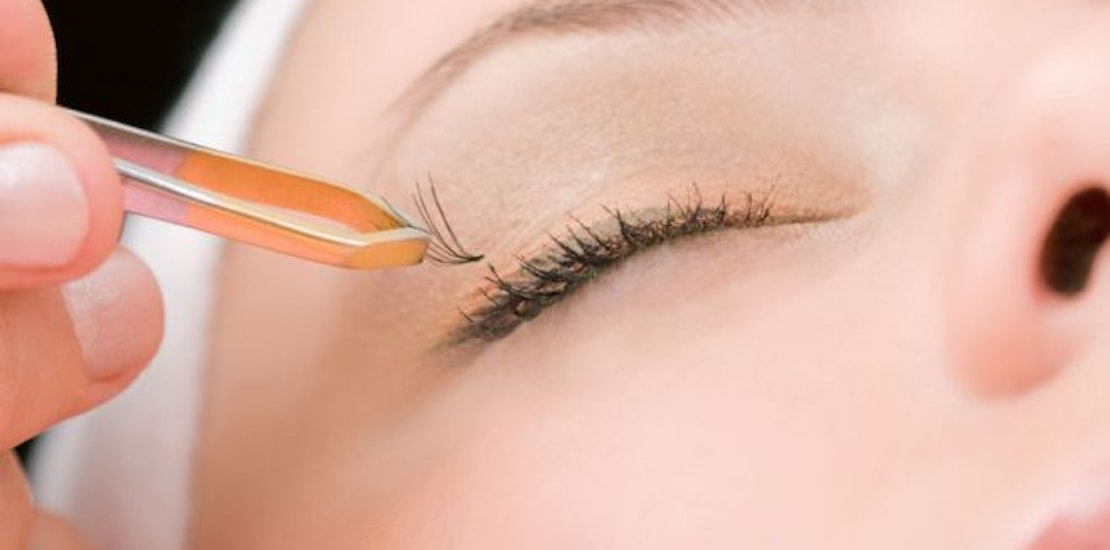 Though mascara promises to make your lashes look thicker, longer and more defined some women who want the full drama of a long lash look often pick up a pair of false eyelashes or have them put on at their local salon. But still others who want to wake up each and every morning with perfect long lashes that defy nature opt for something a little more permanent like lash extensions.
Salons (some even dedicated solely to eyelash care) promise clients that eyelash extensions will give them that glamorous movie star look. The semi-permanent eyelash extensions last anywhere from several weeks to years if you have regular monthly touch-ups. The synthetic lashes are applied to your regular lashes one by one using a medical grade adhesive with the entire procedure usually taking about an hour. The cost varies but is usually relatively affordable anywhere from $50 to upwards of $100.
But before you rush out to treat yourself to eyelash extensions, FoxNews highlights a study from Consumer Reports that suggests the beauty treatment can be dangerous to your health. The dirt and bacteria that accumulates on the falsies can lead to some serious eye irritation including conjunctivitis (pink eye). Symptoms of pink eye include eye discharge, irritation, and swelling (and of course the general embarrassment that walking around with crusty eyes may induce).
The adhesive in the extensions also includes known carcinogens like formaldehyde and those that are allergic to latex must make sure their lash glue does not contain this ingredient. Actress Kristen Chenoweth described an awful reaction she had to the extensions when she appeared on The Late Show with David Letterman. She explained that along with eye discharge her eyes "swelled up and (I) was sneezing a lot. It looks like I have lips on my eyelids." Aside from allergic reactions and pink eye, it is also possible you can lose your real eyelashes due to the tension created by the extensions.
What do you think of the current trend of wearing semi-permanent eyelash extensions?
Does this sound like a beauty treatment you'd be willing to try or do the side effects sound too unappealing?