Are Jenny McCarthy's Views Too Controversial For "The View"?

By
SheSpeaksTeam
Jul 21, 2013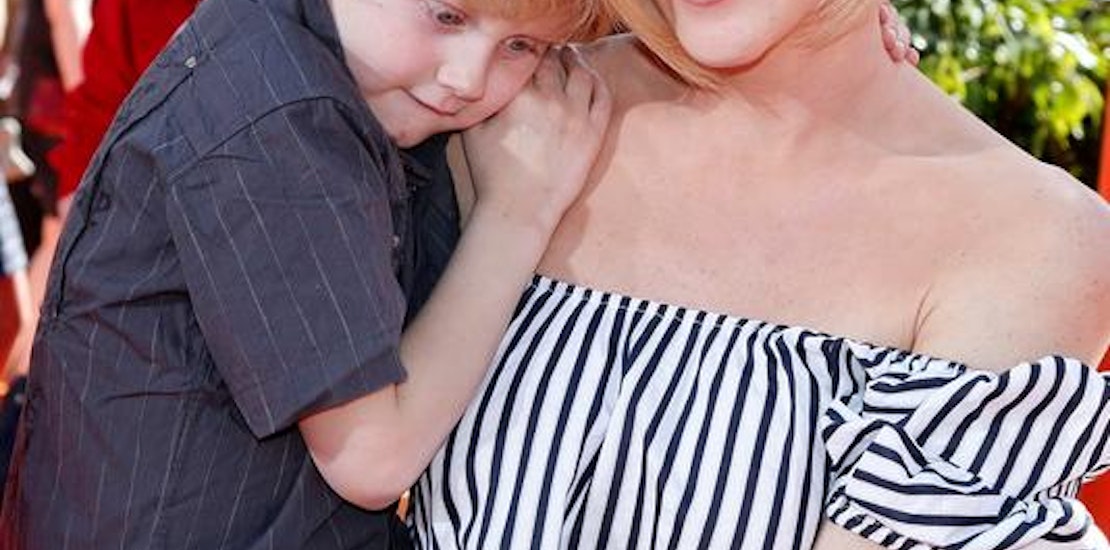 As ABC's The View bids adieu to Elisabeth Hasselbeck, they recently announced they will be making room for a new host who is no stranger to controversy. Jenny McCarthy, who has become well known for her views on the dangers of vaccinations and how they were the cause of her son's autism, will join the show this September to an audience with mixed views about the actress.
Since McCarthy began her campaign to raise awareness about the dangers of vaccines there have been numerous scientific studies refuting claims that childhood vaccines are to blame for autism. As more studies suggest no link to autism and vaccines less people are willing to get on board with McCarthy's views on the subject.
USA Today reports about a letter an international vaccination group called Every Child by Two submitted to The View's producer Barbara Walters requesting they keep McCarthy off the air. Executive director of the vaccine group writes, "Jenny McCarthy's unfounded claims about the dangers of vaccines has been one of the greatest impediments to efforts to vaccinate children in recent decades. Children have died due to this misinformation, and those who perpetuate lies for personal gain ought to be held responsible."
But it seems the actress, who has already appeared on The View 17 times, has the full support from Walters to host the show. Walters said in a statement, "We are delighted that Jenny will be joining us as a permanent co-host on The View starting in September. Jenny brings us intelligence as well as warmth and humor. She can be serious and outrageous. She has connected with our audience and offers a fresh point of view. Jenny will be a great addition to the show as we usher in an exciting new chapter for The View.
Though McCarthy's views on vaccinations are very controversial, many parents are still interested and inspired to hear how she believes her son was cured of autism through special dieting and behavior modification. Mom to two autistic kids, Meghan Dawson, read McCarthy's books and decided to take her kids to the same doctor who co-wrote and treated McCarthy's son. Dawson says, "Her books offer real insight into ways to help our autistic children. Her story of 'curing' her son's autism is a ray of hope in a very dark and lonely place."
What do you think of Jenny McCarthy being added as a permanent host of The View?
Will you watch?