Are DNA Tests Allowing Parents To See Too Far Into the Future?

By
SheSpeaksTeam
Nov 06, 2012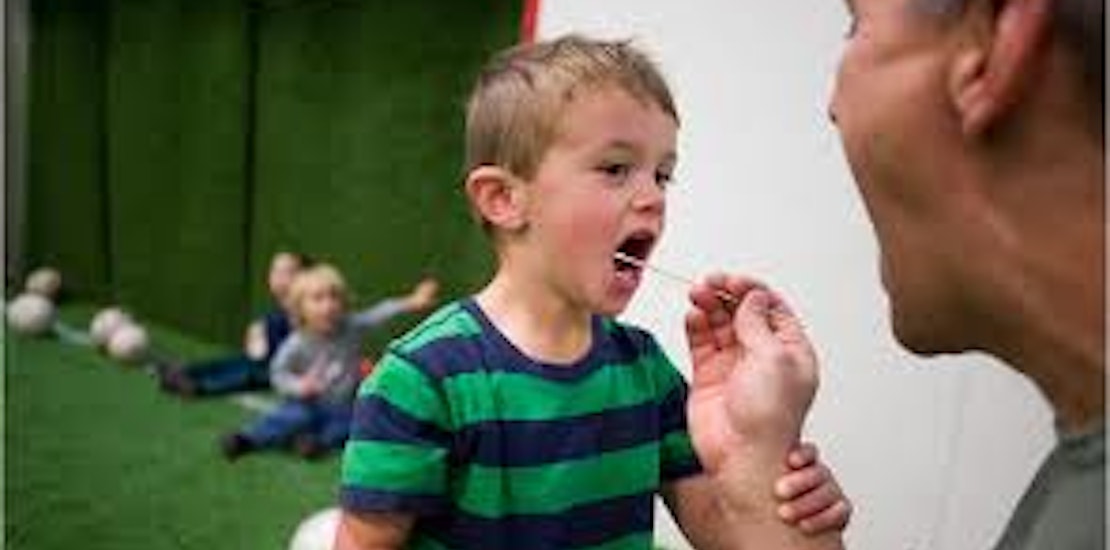 Worrying about our kids' health before they are even born is something moms do every minute of every day. Through sonograms, doctor exams, and other tests we are able to keep an eye on our child's development while still in the womb and give us warning of any heath concerns they may have at birth.
But what if we could take a test while pregnant to know how our baby's health will be 10, 20 or even 40 years after birth? It may sound like science of the future, but the technology is here today and getting way more accessible for curious parents.
Time magazine reports about the DNA tests available today that can tell parents anything from whether their child will be more susceptible to gallstones or multiple sclerosis and many other ailments later in life.
Anne Wojcicki is a biologist and co-founder of 23andMe, a company in Mountain View, Calif., that sells DNA analysis directly to consumers (no doctor's prescription needed). Wojcicki is a mom herself and has used the DNA analysis tests on her son while he was a baby and her daughter while still in utero. Wojcicki explains what prompted her to have her kids tested even though she had no immediate concerns about their health. She says, "As a parent, the most responsible thing I can do is get as much information about my children as possible so I can then think through how I can make them as healthy as possible." She adds, "I do believe at some point in time everyone will be genotyped at birth."
The DNA tests have become popular in part because it has become a much more affordable procedure. A test that used to cost about $1,000 to identify 14 health risks now costs close to $300 and can identify 200 health risks.
But even with the lower costs, not all parents and doctors are convinced that everyone should rush out to have their kids tested. Results can be confusing to parents and just because a child is predisposed to a certain disease does not mean they will definitely get it. Vice president of marketing at a Maryland based genetic testing company, Amar Kamath, explains why he feels it's unethical to perform these tests on healthy kids and why it should be a physician-guided procedure. He says, "We don't do this just for fun. We do it on children when we're trying to save their lives. We don't believe parents have a legal or ethical right to do this."
What do you think of the new DNA analysis tests available that can determine what diseases our kids are at risk of developing?
Would you consider testing your healthy child or future children?