Are Coffee Choices Giving You a Headache?

By
drodriguez
Mar 17, 2010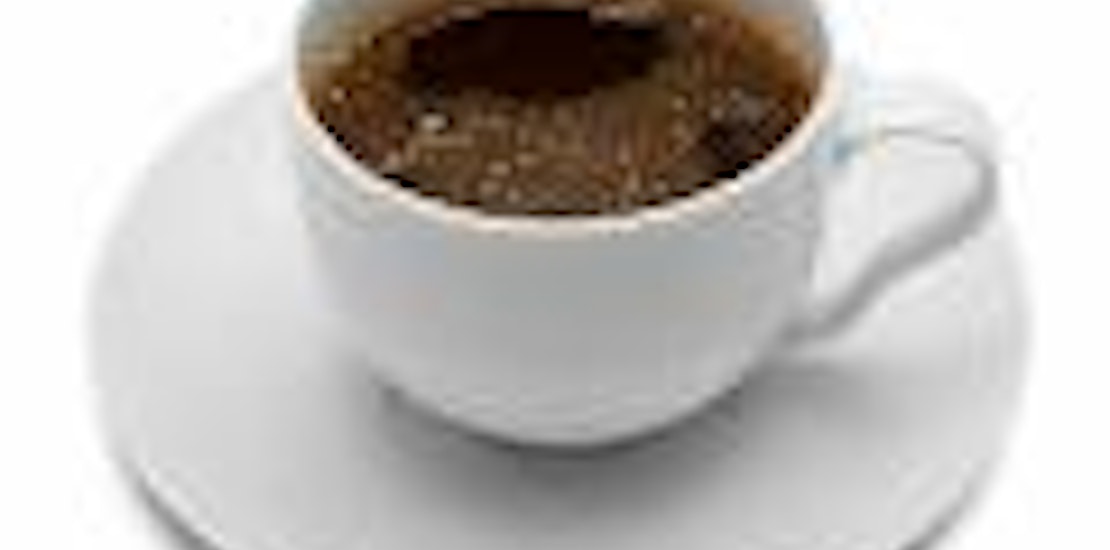 Whether you drink coffee to start your morning or to satisfy your sweet tooth, you certainly have your opinions on what makes the best cup. From instant to gourmet, straight black to frozen and frothed, here are your top-rated coffee picks.
Starbucks Via Ready-Brew
"A cup of coffee that you can prepare by just adding water. Can be hot or cold - you decide. The best instant coffee I have ever had - it's full-bodied and flavorful, just like the regular Starbucks® coffee. I drink instant coffee often and this really is the best I have ever tasted."
Dunkin' Donuts
"When my husband brought home Dunkin Donuts coffee instead of my regular Folgers, I was a little intrigued. I knew this cost way more than our usual stuff, and I was hoping the taste would follow suit. It did! It is rich and full-bodied and not bitter (we have tried the French Vanilla and the Regular Roast). I can even drink a cup without creamer (which I never do). We now buy this in bulk at Costco (much cheaper) and freeze what we are not using for the week to make it stay fresh. Cup after cup tastes delicious. I don't think we will ever go back to other coffees."
Nestle Nescafe Frappe
"This is the most popular beverage in Greece. It's a delicious coffee drink that can be made hot for the winter or cold for warm weather months. It's very refreshing and can be made with several different recipes. Place two teaspoonfuls in a shaker cup, with one teaspoonful or more of sugar. Add about an ounce of water and shake very hard, foam will be produced. Add ice cubes, water and milk to taste. Some people like it without milk, I like it with a lot of milk."
Coffee Mate Hazelnut Biscotti Creamer
"I am totally addicted to the Coffee Mate brand of creamers. The Hazelnut Biscotti is one of the additions to their new World Cafe Collection and has quickly become one of my favorites. This creamer reminds you of the taste you would get when taking a bite of a wonderfully decadent biscotti cookie with the slightly nutty flavor of hazelnuts. Added to a hot cup of coffee or hot chocolate, not only does it cool the temperature down so you can almost drink it right away, but it also gives your drink a wonderful flavor without being too sweet (unless you want it that way by adding more)."
Haagen Dazs Five Coffee Ice Cream
"It's refreshing and full of flavor. Everyone at my party enjoyed tasting the new flavors. We also enjoyed mixing the flavors. My fav is vanilla, coffee and brown sugar which reminded me of a cafe late. We only needed a little ice cream to be satisfied since they are full of great flavor. Yum.... This ice cream is on my shopping list now."
Senseo Coffee Machine
"This machine is so much more amazing than I expected it would be... easy to use, excellent gourmet-tasting coffee in less than a minute and looks great on the kitchen counter. A little pricy but easily worth the investment when you consider that a good cup of coffee from a coffee shop costs a least $2 these days!"
Cuisinart Coffee Maker Dcc-1200
"Love this coffee maker. Perfect coffee every time. It comes in black and stainless steel or white and stainless steel. It makes up to 12 cups and it has its own water filter to aid in the smoothness of the taste. In addition it has a build in timer and a self cleaning function. Great value and great performance. I am very pleased with this coffee maker."
What is your favorite coffee fix?