App That Finds Your Bikini-Clad Friends on Facebook Shuts Down...For Now

By
SheSpeaksTeam
May 13, 2015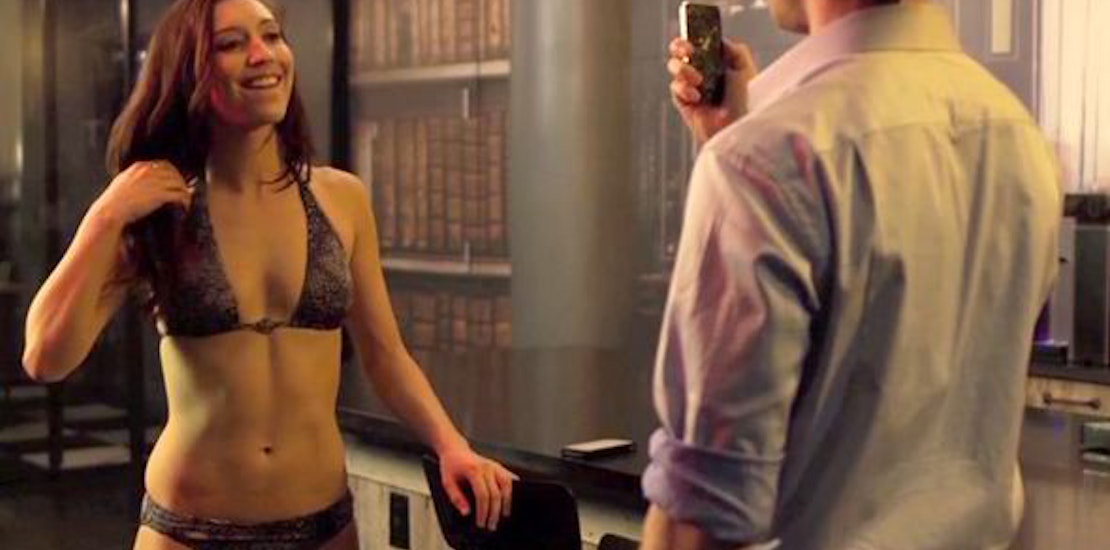 If the idea of an app that scours Facebook profiles to find all the photos of your friends scantily clad in their swimsuits and present them to you sounds a little creepy then you will be pleased to hear that "Pikinis" was recently removed from the app store. Due to a recent change in Facebook's policy in which they have decided to no longer share friend lists with 3rd party apps Pikini can no longer function…for now.
Buzzfeed reports about Pikini's recent statement to users of the app that explains how they had to remove themselves from the app store due to the recent policy changes at Facebook. The email from the makers of Pikinis explains how they feel it is unfair of Facebook to change their friend list sharing policy now. The email reads, "Many other apps have been affected by this global change in Facebook's policy. It is obviously unfair that Facebook encouraged developers to build applications around certain information you share, and then made it impossible for developers to abide by their promises to users like you. So far, neither Pikinis nor any of these other companies has been able to convince Facebook to change its mind on this."
Pikinis worked by taking your friend list and using image-analyzing software to find all the pics of people clad in bikinis. The public response to the app has drawn controversy from the start. In 2013 the developer of Pikinis was quoted defending the app in response to those who found it to be sexist. He said, "To be clear, Pikinis is for men and women – women can just as easily find men's swimsuit photos, and (somewhat surprisingly) we've found just as much interest from women as men."
Meanwhile at the coffee shop…. from Pikinis on Vimeo.
Makers of the Pikini app want users to know that even though they are currently not available at the app store they are trying their best to one day be functional again. The email reads, "We want you to know we are doing everything in our power to protect our company's interests and yours. We are committed to playing our part in ensuring an open and fair application ecosystem on the Facebook platform."
What do you think about Pikini being removed from the app store?
Do you think Facebook should share friend lists with 3rd party apps or do you think this is a violation of privacy?