Another Reason To Show Some Sister Love

By
drodriguez
Aug 06, 2010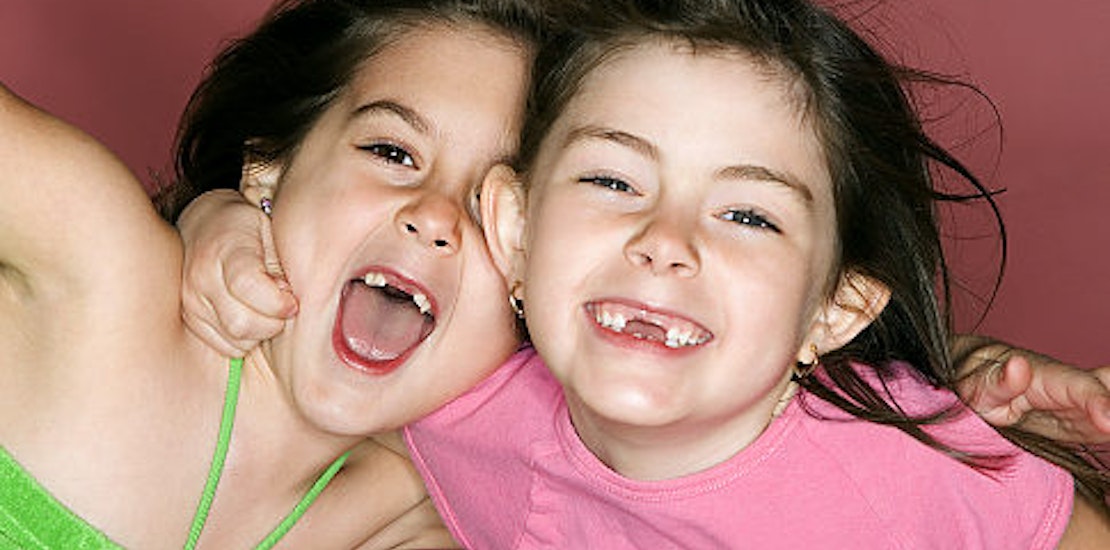 After hearing news about a recent study out regarding the benefits of having siblings, you may want to call up your sister to thank her. It was found that having a sister can decrease symptoms of depression and lessen the feeling of loneliness throughout your life. The study, coming from Brigham Young University, shows that the sister to sister relationship has the best outcomes, but the sister to brother relationship also has many positive aspects as well.

What makes sisters so special? A recent report from CBS News discusses the findings from the sister study. Child psychologist, Dr. Jennifer Hartstein, explains the reasons why a sister can lead to better mental health outcomes for her siblings. Hartstein says, "Girls tend to be a much more social, interactive kind of role in a different way than a brother would. So, it's really also sister to sister. That's important to think about, is sisters are learning from their older sisters or younger sisters, how to be caring, how to look out for, how to watch out for emotional needs of one another."

Even if the relationship you have with your sister is steeped in competition, researchers say this can be healthy too. Competition with a sister can help you later in life when you navigate through this type of conflict in the work place. Jealousy can often enter into a sister relationship with one sister being more "famous" than the other, but the sister bond often wins out even through this type of conflict.

Hartstein advises parents to encourage a deeper bond between their children by engaging them in activities they can do together. The more siblings work together the more they will communicate. And even though this will sometimes lead to arguments, Hartstein says that as long as they talk it out later their bond will only grow stronger in the future.

What do you think of the recent study showing that sisters make siblings happier?

If you have a sister, do you feel you have benefited from this relationship?