Angelina Jolie Using Style to Support Girl's Schools

By
SheSpeaksTeam
Apr 10, 2013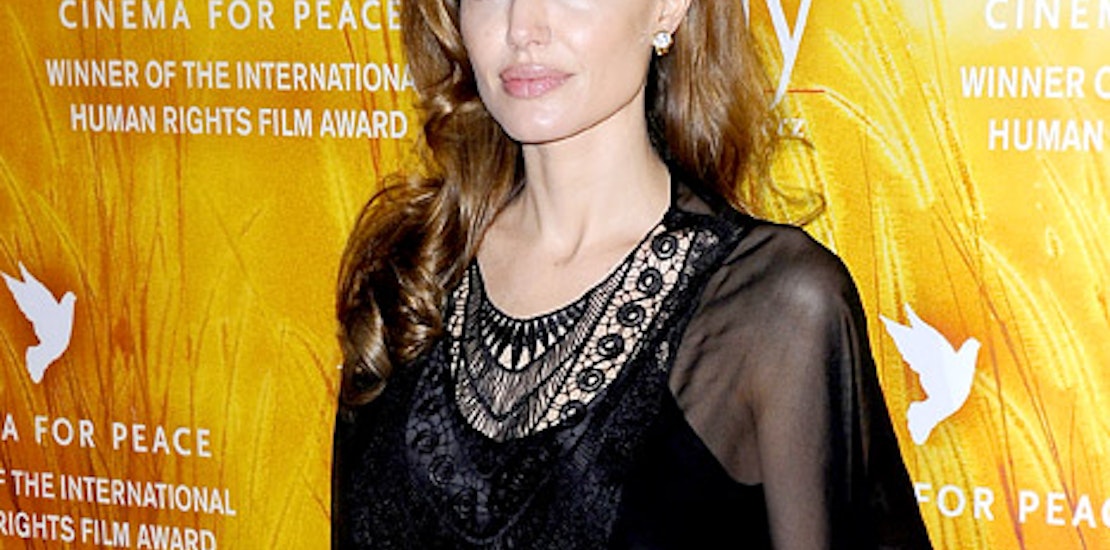 A woman known as much for her beauty and style as she is for her humanitarian efforts is now joining the two. Angelina Jolie recently opened an all-girls school in Afghanistan in an area where a boy's education is generally thought of as more important and she's funding the charitable efforts with profits from a jewelry line she created.
US Magazine reports about how the 37-year-old actress plans to open more girl's schools like the one in Afghanistan by using the funds she receives from a line of jewelry she created with Robert Procop. The Style of Jolie features necklaces, earrings, and bracelets designed by Jolie and Procop with the proceeds going to the Education Partnership for Children in Crisis to build schools in Afghanistan.
Procop is also known for another well-publicized collaboration with Jolie when he designed her engagement ring last year after it was announced that she would soon wed Brad Pitt. Procop explains his endeavor with Jolie, "The beauty of these creations is matched by the beauty of spirit behind Angelina's most heartfelt mission -- to empower children in crisis...For me it's an honor to have the opportunity to be a part of creating this line with Angie, as we both believe every child has a right to an education." And Jolie has also spoken about what drives her to continue her humanitarian work saying, "I wake up in the morning as a mom, and I turn on the news like everybody else, and I see what's happening. I want to be part of the world in a positive way."
What do you think of Angelina Jolie's most recent humanitarian effort of opening an all-girl's school in Afghanistan?
Do you think the Style of Jolie jewelry line will be a success and help build and fund other schools?