And Then (After Many Many Tries) There Are Three

By
drodriguez
Oct 05, 2008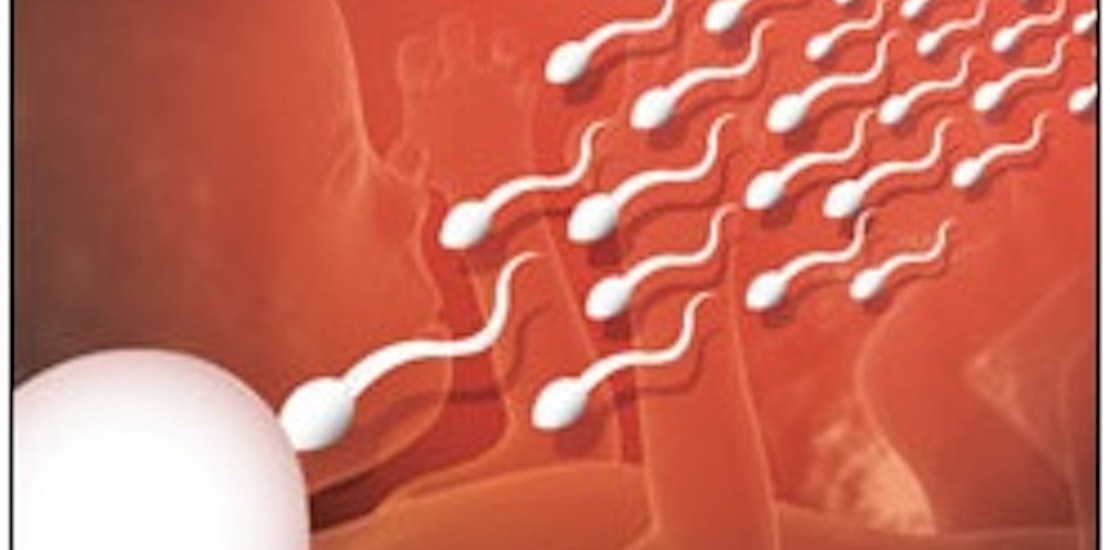 For many people, becoming pregnant is a quick and natural process. Some couples decide they want a child and within a month or less they have conceived. For others this process takes longer, and for some it will never happen the natural way no matter how hard they try.

The problem of infertility was at one time always thought to be exclusively a woman's issue. But now, with advancements in medical technology we know that lack of fertility affects both genders equally.

For a woman ovulation disorders, blocked fallopian tubes, endometriosis, polycystic ovaries, and a few other conditions may affect her ability to conceive. A man experiencing the inability to reproduce may have a low sperm count, ejaculation disorder, or other immunological factors.

According to the National Center for Health Statistics 6.1 million women ages 15-44 have an impaired ability to have children. And an even higher number of women (9.3 million) are using fertility services in this country.

Not that long ago, when a couple was faced with fertility issues it meant that conception was impossible. Nowadays, most people turn to fertility treatment if they have attempted to conceive a child for one year or more with no success. There are many new and effective types of treatments available to help couples who may have trouble conceiving ranging from simple at-home remedies to much more invasive procedures.

In the USA typically fertility treatments are expensive and this presents an additional worry and frustration for couples trying to conceive. The recent arrival of ovulation watches and conception kits have brought a more affordable step in this journey and some very positive results.

The first step in prescribing the right treatment for fertility is to find out the cause and whether it lies in the woman or the man or both. Since there are so many different factors that contribute to infertility, many tests may have to be done before a doctor can give the right diagnosis and begin treatment.

The whole process can take years, adding strain and frustration to any relationship. But for many people, a successful result can mean everything in the world. And bringing home baby...the biggest pay off.

What do you think of the advancement in treatments available to help couples conceive?

Do you have a personal story about your journey to bringing home baby?