By
drodriguez
Feb 18, 2009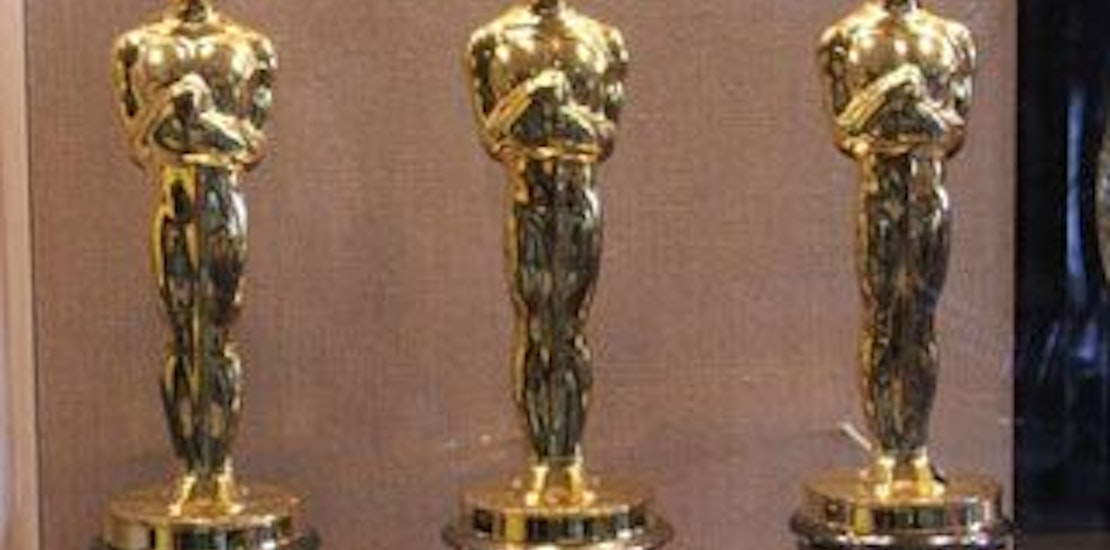 If you plan on watching the Oscars in a few days why not invite a few friends over and host a small viewing party? The best thing about hosting a party like this is it is fun without being extravagant or expensive. Plus you can rely on the TV for entertaining guests.
Evite.com has loads of Oscar theme party ideas that are simple and economical. One fun idea regarding guests' attire is to have them dress in their most Oscar-worthy (or most over-the-top) outfits. This way, when you are all dishing about what the celebrities have chosen to wear you can critique each other's get-up as well. This is sure to add laughter to the evening. If you have any feather boas or funny sunglasses lying around, you may want to add them as party favors.
We all know the Oscars can be long and tedious with categories we have never even heard of. To keep your guests glued to the screen Evite suggests getting everyone in on an Oscar pool. You can give each guest a ballot and ask that they pick winners. To prevent a tie you can have your guests estimate how long (to the minute) the Oscar telecast will be.
Since the Oscars do not go on until after dinner you will really only need to put out snacks for your guests. A cute idea that would fit with the Oscar theme would be to serve popcorn and movie theater snacks like Junior Mints, Juju Fruits, and SnoCaps. And remember to keep your guests comfortable with extra pillows and blankets throughout the three-hour plus broadcast.
For a complete list of Evite's Oscar party ideas you can visit:
http://www.evite.com/app/cms/ideas/oscars-party

What do you think of the tips listed above for throwing an Oscar viewing party?

Can you share any ideas of your own for a party like this?