An Upside to the Bus Monitor Story

By
drodriguez
Jun 25, 2012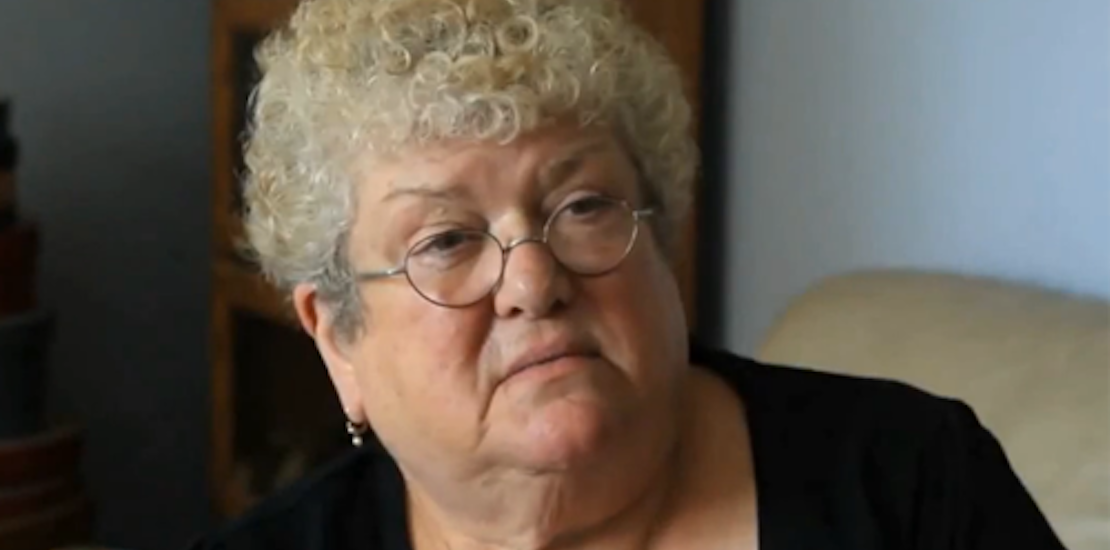 The disturbing video of 68-year-old bus monitor, Karen Klein, being relentlessly bullied by a group of middle school aged children for 10 long minutes was seen around the world after going viral on YouTube last week. Though the content of the video is hard to watch, the story may actually have an upside.
Many who viewed the video immediately felt not only sorry for the bus monitor and enraged at the students but also a need to do something. Toronto native, Max Sidorov, had the idea to start an internet vacation fund on Indiegogo.com allowing anyone to make a donation to send Karen Klein on a dream vacation.
The original goal of the fund was to raise $5000, but has since surpassed this enormously with Mashable reporting a more than $600,000 honey pot thus far (and there are still a few weeks left to go). And the icing on the cake; it's all tax free because it has come in the form of a cash gift to the recipient.
Incidentally, folks have begun another internet fund collecting donations for Sidorov, the man responsible for starting Karen Klein's fund. The current total on this fund is $4,000.
Since the bullying video went viral Klein has received written apologies from the boys who harassed her delivered to her doorstep by police. When asked whether she felt she could accept the letters of apology she told CBS This Morning: Saturday, "I'm glad they had to do it. I think - they're a little short. I guess I'll have to accept them. Because probably, this is as good as it's gonna get, if you know what I mean."
What was your reaction to the video of Karen Klein being tormented by these young students?
What do you think of the subsequent outpouring of support Klein has received since her story went viral?