An App That Makes Date Night a Snap For Parents

By
SheSpeaksTeam
May 03, 2013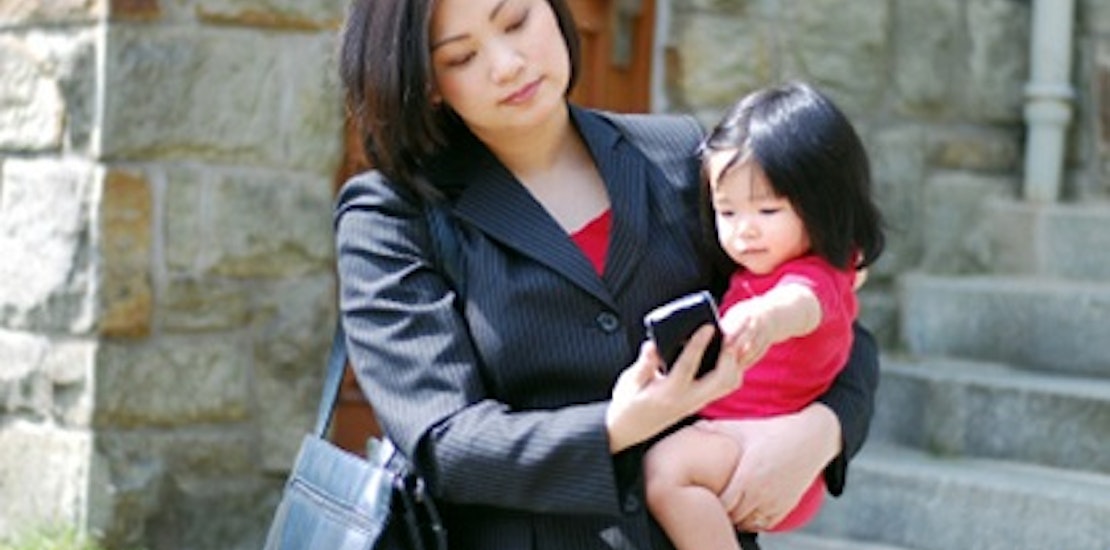 For many parents, using apps to navigate date night is old hat. From making reservations at a restaurant to securing front row seats at a concert, we can turn to our smartphones for just about anything. And now, finding a last minute babysitter can be a snap with a new app designed for parents on the go.
Time reports about the UrbanSitter app that hooks parents up with available sitters based on experience, age, foreign languages spoken, education level and even those who specialize in kids with special needs.
Parents use the app and access all of the info after signing into their Facebook accounts. There they can find their friends that have used the same sitters in the past and peruse any available reviews. It's always a plus to parents when a babysitter comes recommended by a friend. It gives a sense of security to know that this person is experienced and if your friends are using them then they are not a complete stranger.
The app is designed for either parents looking for a long term sitter or those who need a one-time sitter for a spontaneous night out. Parents can often see responses to their booking request in as little as 3 minutes. Ellen Blix, a San Francisco mom who uses the site regularly says, "It was little bit weird at first. The only other way we had found a sitter was through word of mouth and recommendation from a friend. But it's worked out really well for us. As more people use it that we know…our options have really increased."
What do you think of the babysitter app that can help parents find a sitter based on reviews from friends?
Does this sound like an app you would feel comfortable using?