Amy Schumer Wants Fans To Call Her With Advice About IVF

By
SheSpeaksTeam
Jan 17, 2020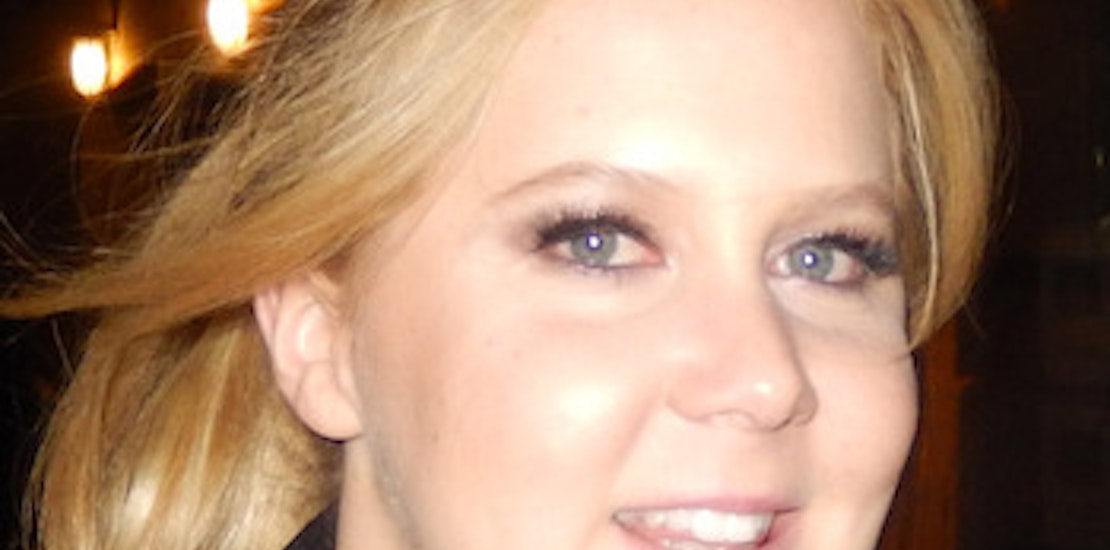 It's not often a celebrity asks fans to call them on a personal cell phone for a little advice, but this is what thousands of fans of comedian Amy Schumer were doing when she shared news that she was undergoing IVF treatment. Schumer recently posted a picture to her Instagram of her own bruised up bare belly, complete with c-section scar to show fans some of her IVF battle wounds.
Schumer, who has always been very open about her personal life with fans in the past, then asked her followers to call in or text and share their personal experiences with IVF or offer advice. She writes, "I'm a week into IVF and feeling really run down and emotional. If anyone went through it and if you have any advice or wouldn't mind sharing your experience with me please do. My number is in my bio. We are freezing my eggs and figuring out what to do to give Gene a sibling."
And her number really is in her bio. Back in November, Schumer announced that she had a phone line dedicated to fans who wanted to send messages via text and she would often send a personal text right back. Many fans have taken advantage of the opportunity to chat with their favorite celeb and found the experience to be very relatable.
It seems, Schumer is also happy to have this kind of personal dialogue with fans. A day after asking for advice about IVF treatments, Schumer posted a picture of her lounging in a doctor's chair with the caption, "Thank you ladies and a few gentleman. We are gonna freeze embryos hopefully. I learned to eat salty food after and drink Gatorade. Ice the area. Take arnica and put arnica on the bruises. To be patient and kind to myself and that there are sooooo many of us willing to be there for each other. Your stories helped me more than you can imagine. I feel incredibly lucky. I'm really hoping this works and staying positive. Much much love!"
Do you have any advice for someone undergoing IVF treatments?
What do you think of Amy Schumer's relationship with her followers on Instagram?