Amy Schumer Disappointed When Glamour Includes Her In Their 'Plus-Size' Issue

By
SheSpeaksTeam
Apr 06, 2016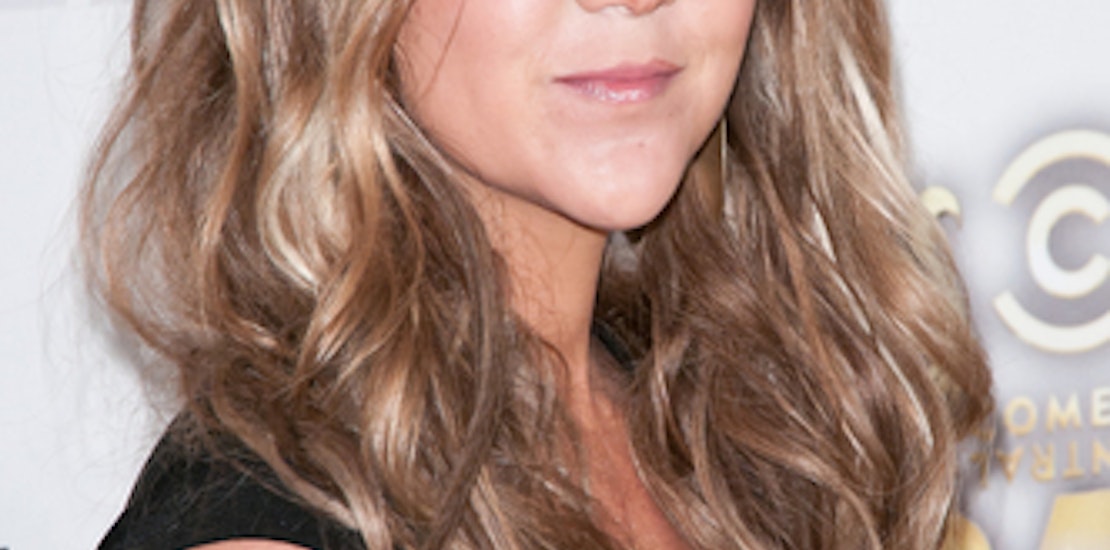 Though many of us find the inclusion of plus-sized models in fashion shows and magazines to be refreshing, Amy Schumer is voicing her concern saying she has been wrongly labeled 'plus size' by a new cover story from a special edition of Glamour magazine. She says she was not even asked if she would like to be included in this particular issue. The comedian is mentioned along with well-known plus-size celebs like Melissa McCarthy, Adele and Ashley Graham on the cover of a special issue of the magazine.
ABC News reports about Schumer's reaction on social media when she felt Glamour labeled her as a plus-size celebrity when they included her name on the cover of a special issue. The special issue of the magazine called "Chic At Any Size" is targeted to readers sized 12 and up and includes the wording, "Women Who Inspire Us Melissa McCarthy, Adele, Amy Schumer, & Ashley Graham."
Though Schumer's image was not on the cover of the "Chic At Any Size" issue of Glamour, Schumer responded to seeing her name on the cover by posting a picture of part of the cover on Instagram and writing, ""I think there's nothing wrong with being plus size. Beautiful healthy women. Plus size is considered size 16 in America. I go between a size 6 and an 8. @glamourmag put me in their plus size only issue without asking or letting me know and it doesn't feel right to me." Leive responds in a series of tweets, "Her 2015 cover story was included in the edition, aimed at sizes 12 and up, with the coverline 'Women who Inspire Us' bc her longtime message of body positivity—& talking back to body haters—IS inspiring. (To me, too!), To be clear, size 6-8 is not plus. (Even size 12—frequent size of 'plus' models—is smaller than average American woman!) But women of all sizes can be inspired by one another's words. So sorry if implication was otherwise, Amy."
In the end, Schumer clarified on social media that she doesn't believe labeling women based on their body types is the right thing to do no matter whether you call them plus-size or petite. She writes, "Thanks for your thoughts to the people who didn't tell me how I 'should feel. Bottom line seems to be that these labels are unnecessary and reserved for women #muchlove."
What do you think of Amy Schumer's concern that Glamour included her name in their plus-size issue?
Do you think the magazine is sending a positive message about women and body image?