Amid Scandal and the Voice of Elmo's Resignation, Is the Elmo Brand in Trouble This Holiday Season?

By
SheSpeaksTeam
Nov 29, 2012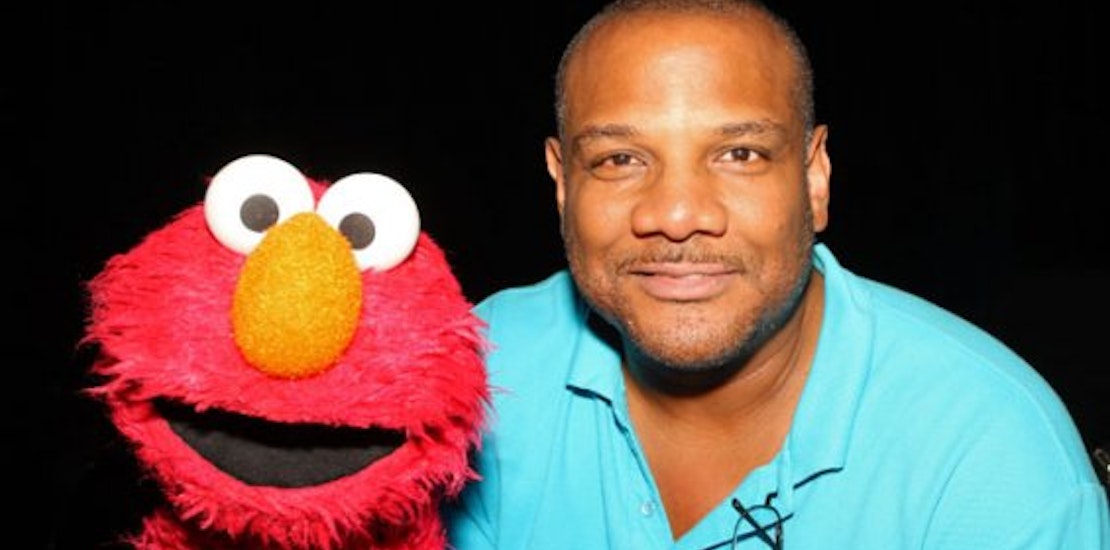 Amid allegations of affairs with minors Sesame Street's Kevin Clash's resignation is now sparking questions over what will happen to the beloved furry little monster we all know as Elmo. Through the years Elmo has become one of the most popular characters on Sesame Street and with all of the Elmo merchandise like books, toys, clothing, games, costumes, dolls, etc available Elmo has truly become his own brand.
A recent report from Hollywood Reporter may answer the question of what will become of Elmo now that Clash, his voice, has resigned. The mega-toy company Hasbro's Wayne Charness senior vice president of corporate communications, says that despite the recent controversy he is very confident that Elmo and his myriad products will continue to entertain kids for years to come. Charness explains, "Sesame Street and its wonderful characters have been entertaining and educating children and families for more than 40 years. We are confident that Elmo will remain an integral part of Sesame Street and that Sesame Street toys will continue to delight children for years to come."
But there is still some immediate uncertainty about Elmo's brand and Hasbro's high hopes of the new "LOL Elmo's" success during the holiday shopping season. The new doll, an offshoot of the wildly popular "Tickle Me Elmo", will cost $39.99 and was expected to be one of the hottest holiday toys before Kevin Clash's scandal broke.
Do you think the new scandal and recent resignation of the voice of Elmo will have an effect on sales of Elmo merchandise this holiday season?
What do you see for the future of Sesame Street's beloved furry monster Elmo?