Amazing Salsa/Cream Dip
submitted by hilarysgiants {1 Recipe}
Prep Time:
5 Hrs
Cook Time:

Total Prep + Cook Time:
5 Hrs
Level:
Easy
Makes: 50 chips
Description: Very easy and delicous game time dip!! Make ahead and chill to enhance the flavor more. We usually throw together in the morning and get out at game time.
Ingredients:
16 oz. Sour Cream
16 oz. Chili's Medium Salsa (I have tried MANY types of salsa and this has been the best so far!)
16 oz. finely shredded cheddar cheese
bah Tostito's scoops

Instructions: Mix all ingredients together and chill in refrigerator. Best if chilled for at least an hour to let the flavors blend.
Serve with Tostito's scoops chips and ENJOY!!
Other recipes in appetizers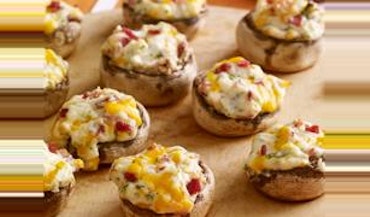 By
erinvictoria19
Jul 17, 2014
My husband and I were watching an episode of Bobby Flay (way back when he was on Lifetime, way before he had his own show on The Food Network). We watch…
Read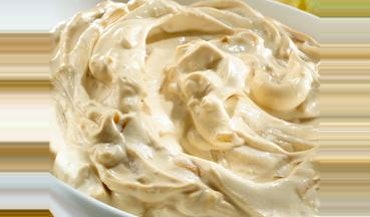 By
AshleyB111
Jul 14, 2014
This is the best onion dip ever! You won't want to buy store made again.
Read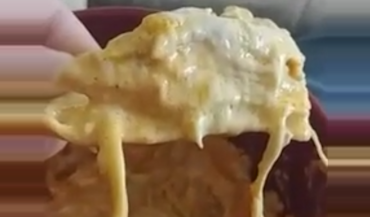 By
Brittbrat1012
Sep 21, 2018
Delicious buffalo chicken dip! Perfect for any occasion. Late night snack, dinner party,dinner indoors, dinner outdoors, dinner in the bathtub, dinner on…
Read