All Eyes On Women Next Month

By
drodriguez
Sep 30, 2009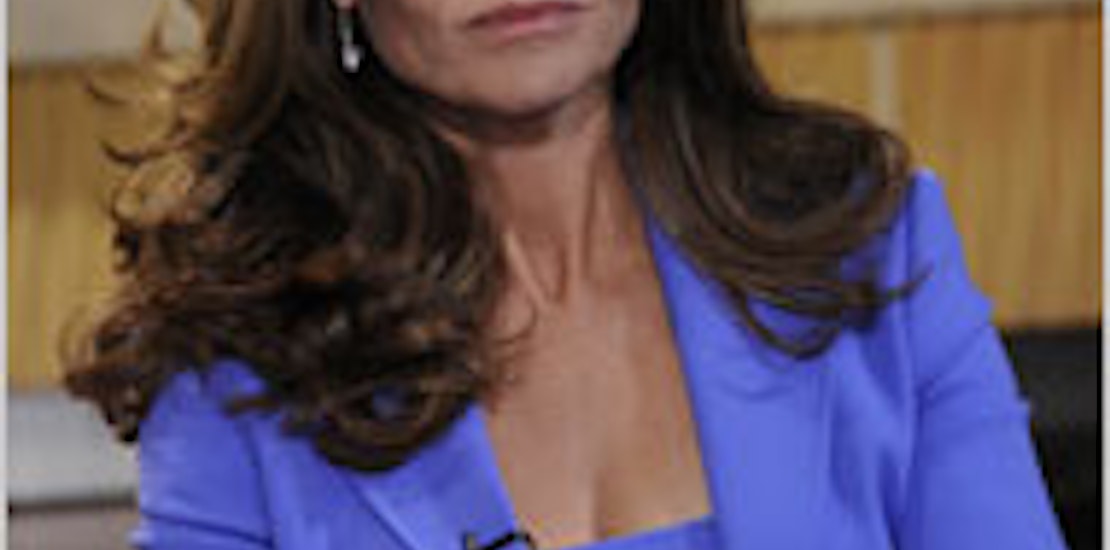 If you have ever griped that the media spends too little time on women's issues, you may want to change the channel to NBC next month. The network plans to spend an entire week in October focusing on the way contemporary women's roles have changed over time. Maria Shriver, former NBC correspondent and wife of California Gov. Arnold Shwarzenegger, will kick off the week as a guest on the October 18th episode of Meet the Press. Shriver conducted a study along with the Center for American Progress about the current state of women in America.

The findings from the study, The Shriver Report: A Woman's Nation's Changes Everything, will be revealed on the evening news casts as well as three mornings on the Today show. Other media outlets that will participate in the special week of women's coverage will beCNBC, MSNBC, Telemundo, and the website iVillage.

The New York Times reported that Shriver's study is modeled on a previous study led by Eleanor Roosevelt and conducted during the administration of John F. Kennedy, Shriver's uncle. Though Shriver has stated that her current study was not conducted by the government.

Throughout the week in October, NBC will also reveal findings from a different study conducted about the consumer behavior of women and how their buying power currently impacts the marketplace. Lauren Zalaznick, president of NBC Universal Women and Lifestyle Entertainment networks, has said that the results from this study will prove to be "eye-opening information."

What do you think of NBC spending a week to focus on women's issues?

Do you think you will tune in during the week to hear about the findings from Maria Shriver's study?