Alfredo sausage spaghetti
submitted by Nadi90 {1 Recipe}
Prep Time:
15 Mins
Cook Time:
1 Hr
Total Prep + Cook Time:
1 Hr 15 Mins
Level:
Easy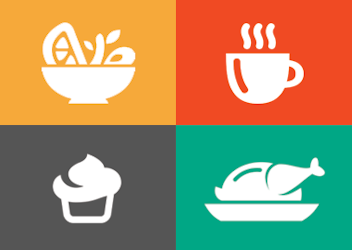 Makes: 5 4
Description: I do spaghetti with Alfredo sauce, Italian spicy sausage and broccoli. It is so delicious and my family loves it.
Ingredients:
1 box Ronzoni Spaghetti
12 oz jar Ragu Alfredo Sauce
8 Links Italian Spicy Sausage
1 Crown Steamed Broccoli
3 Quarts Water
2 pinch Salt
3 tablespoons Oil

Instructions: Boil water and salt.
Add the spaghetti and let cook till noodles are firm.
Once noodles are ready drain them and put to the side.
Steam broccoli for 4 minutes and put to the side.
Cut sausage links in circles and in a skillet add oil, add the cut up sausage and fry it for 5 minutes.
Once sausage is ready add the Alfredo sauce and let it simmer for 2 minutes.
Once it has bubbles add the spaghetti and broccoli and mix all.
Once its all mixed its ready to enjoy.
Other recipes in main dishes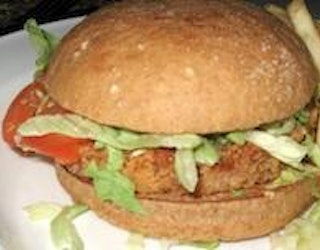 By
givitup
May 28, 2012
I'm a vegetarian and while I don't MIND going to a BBQ and eating sides, it sure is fun to have a "burger". This is by far the best recipe I've come up w…
Read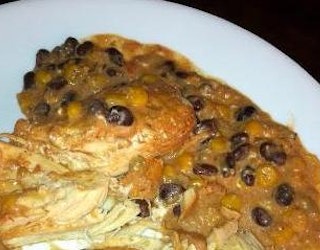 By
melmck2
Nov 17, 2014
An easy go-to crockpot meal that the whole family will love.
Read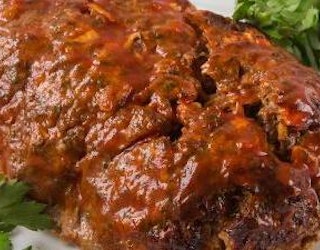 By
Lauraeroush
Oct 13, 2017
This was really good- very moist. Total: 11 carbs.
Read