Airport Scavenger Hunt: Find This Travel Blogger and He'll Swap You For His First-Class Seat

By
SheSpeaksTeam
Jul 24, 2017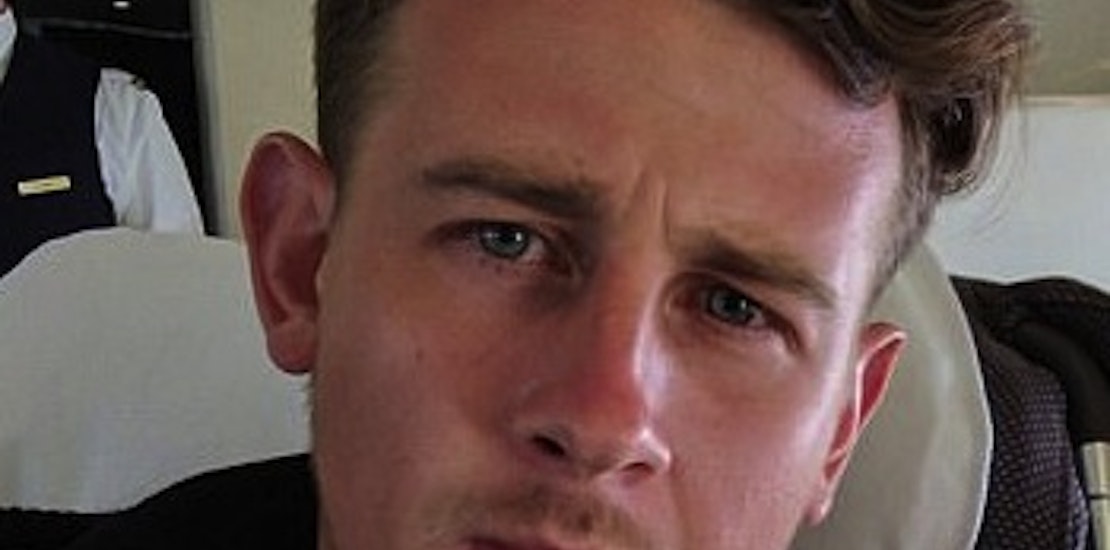 With summer travel in full swing, many of us find ourselves scrunching into one of those tiny seats in coach hoping for a smooth and quick flight. But, what if you could simply trade seats with someone up in first-class where you'll have plenty of legroom, cushy seats, complimentary champagne and grade A service? Well, if you were to spot travel blogger, Gilbert Ott before you take off there's a good chance this unlikely scenario will come true.
Time reports about Ott's ultimate airport scavenger hunt that has fans of the travel blogger scanning crowds for his face and a chance to kickback in first class. Ott, who runs a popular travel blog called God Save the Point, recently announced his latest stunt that gives travelers a chance at free first class tickets all year long. Ott writes, "If you find me in an airport: check in counter, security lane, terminal, lounge or even boarding gate, I'll switch seats with you, provided we're on the same flight."
Readers of Ott's blog and Twitter followers have a leg up since he periodically releases hints of where he may be traveling and at what airport you can possibly find him. In the past, he has already sent teasers about his travels to Europe, Asia and Africa. If you're looking to swap tickets with Ott during your next airport visit, first class and business travelers can often be found in the airline's lounge.
Though Ott has laid out rules for the contest and said it will only run through 2017, he has also revealed he'll probably still give you his good seat if you spot him in 2018.
What do you think of this travel blogger's scavenger hunt contest to win his first class seat?
Will you keep your eyes out for Gilbert Ott during your next travels?