Airlines Save More Than Just Peanuts

By
drodriguez
Mar 17, 2011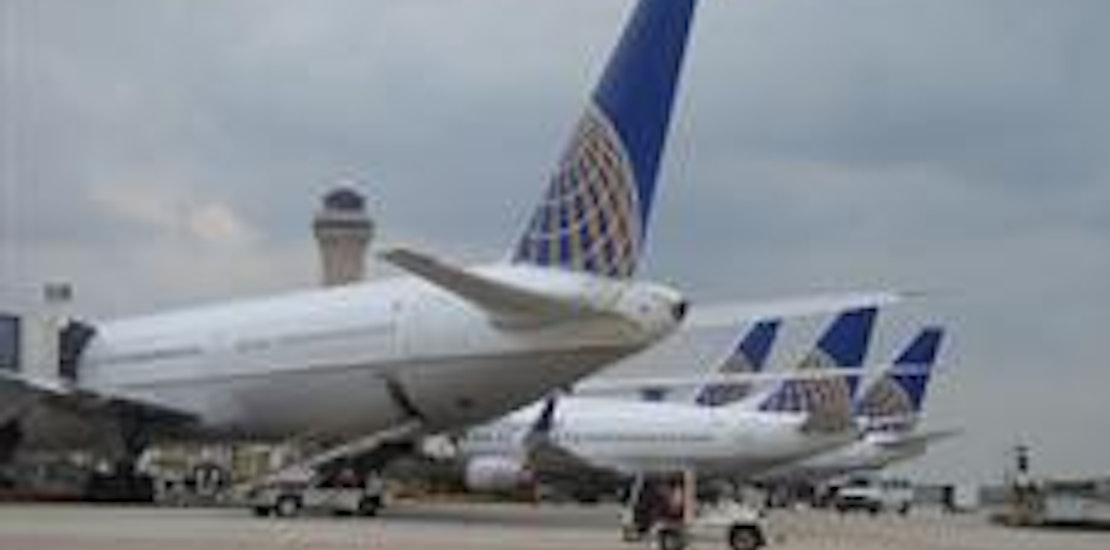 With the cost of gas going up again it is no wonder airlines have begun thinking of ways to save like charging passengers for checked luggage. But one small perk we have become accustomed to that may now be a thing of the past is the free snack we get mid-flight.

A recent report from USA Today talks about Continental airline's recent announcement that they will no longer be serving a free snack to economy class passengers. It may seem like a small thing, but by cutting out free snacks Continental will save a whopping $2.5 million per year. Passengers flying in coach will still be offered a beverage, but will have to do without the small bag of pretzels. The new policy is the same as the one United adopted before they bought out Continental last year.

In an internal email to employers Continental officials explained the move to remove free snacks from the on board experience, "As a cost savings initiative and to better align us with our competitors beverage snacks (pretzels and Biscoff) will be removed from the main cabin for all non BusinessFirst markets..."

As to whether taking away the free snack will affect the passenger's loyalty to the airline; probably not. Many passengers feel this will not deter them from purchasing an airline ticket and they will simply bring their own snack to enjoy mid-flight. Some airlines that are currently still offering snacks are Delta, AirTran, Alaska Airlines, Frontier, JetBlue, and Southwest.

Do you think cutting out the free snack is a good way for airlines to save money?

Would you still purchase tickets from an airline if they did not offer a free snack?