Affluent Women And Their Cash Concerns

By
drodriguez
Apr 22, 2010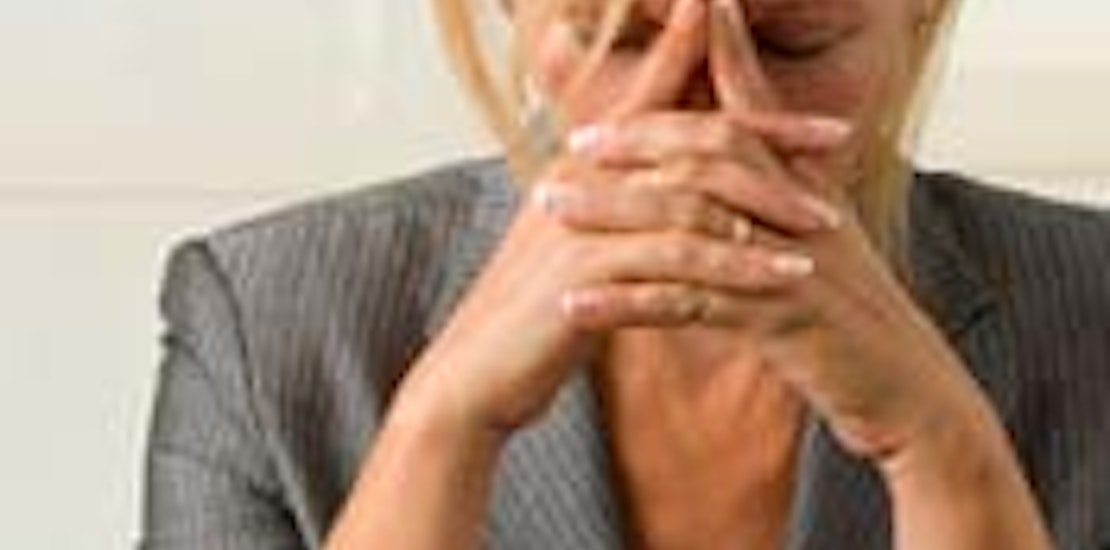 We've all seen it portrayed on TV or in the movies, but it may be time to throw out the old stereotype that affluent women sit around spending their husband's money without a care in the world. A survey recently released by Merrill Lynch Wealth Managment shows that wealthy women often worry more about finances than their male partners. The survey was given to 1,000 people with investible assets of more that $250,000 and the results were unexpected.
The Wall Street Journal reports about the survey in a recent article. The survey reveals that 56 percent of wealthy women are worried about the impact of the economy on their financial goals, while only 42 percent of men reported feeling worried.
Another economic concern these women have that greatly outpaces men is the rising cost of health care. Roughly 70 percent of women are worried about this issue while only 54 percent of men claim to show concern. Head of retirement and philanthropic services for Bank of America, Andy Sieg, explains the findings regarding women's financial worries. Sieg says, "From our perspective, this data are an indication that women's role in affluent households is broader and more comprehensive in terms of topics they're dealing with."

So, why are wealthy men not just as worried about their finances as their wives appear to be? One theory is that women simply live longer than men, making it more practical for them to have these types of concerns. If this is the case, women are probably worried about making their money last longer, stretching the dollar for as long after retirement as possible.

What do you think of the survey revealing affluent women are more concerned about their finances than wealthy men?
Why do you think wealthy women are more worried than men about their finances?