Adoption Scams: With the Ease of the Internet Comes Dangers

By
SheSpeaksTeam
Dec 30, 2012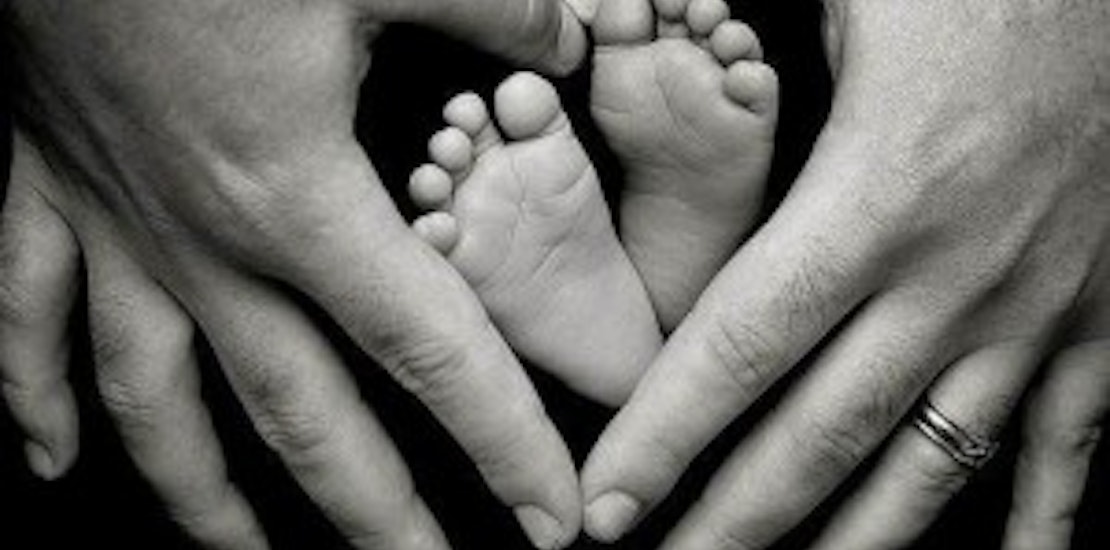 Parents who find themselves in the adoption arena know all of the pitfalls and frustrations that can come with the process, but for many the internet has been a very effective tool in the steps to bringing home baby. With all of its usefulness in adoption, the internet can also be a place where hopeful parents can be taken advantage of during a very vulnerable moment in their lives.
ABC News reports about how the internet has changed the adoption game for both good and bad over the years. The think tank the Donaldson Adoption Institute has recently come out with a new report outlining the changes the adoption process has faced over the last few years and what it means to adoptive parents today. The report explains how internet based tools, "are transforming adoption practices, challenging laws and policies, offering unprecedented opportunities and resources, and raising critical ethical, legal and procedural issues."
Websites have made it easier for parents to connect with potential adoptive children by offering information and photos of orphan children. Potential parents can also create profiles to present to pregnant women who are considering surrogacy.
All of this has led to more expedited and efficient adoption practices, but it's not always a foolproof practice. Adoption scams have become more prevalent, wide ranging and sophisticated now that they regularly take place in cyber space. Women can claim to be pregnant and willing to be a surrogate for a couple, but after months of caring for and paying all of the "surrogates" expenses prospective parents may find out they have been duped and the pregnancy has been falsified.
Online services that claim to offer quick and easy adoptions are usually too good to be true. Donaldson Institute executive director Adam Pertman warns, "People need to be more educated, or there's a very real risk they can pulled into bad practices and scams. We hope regulators, educators, law enforcement officials and child welfare organizations will look at this and say 'Enough already. We can't allow the Wild West."
What do you think of the new report highlighting how the internet has played a part in increased exploitation within the adoption world?
How do you think prospective adoptive parents can educate themselves so they don't fall victim to an adoption scam?