A guide to free movie screenings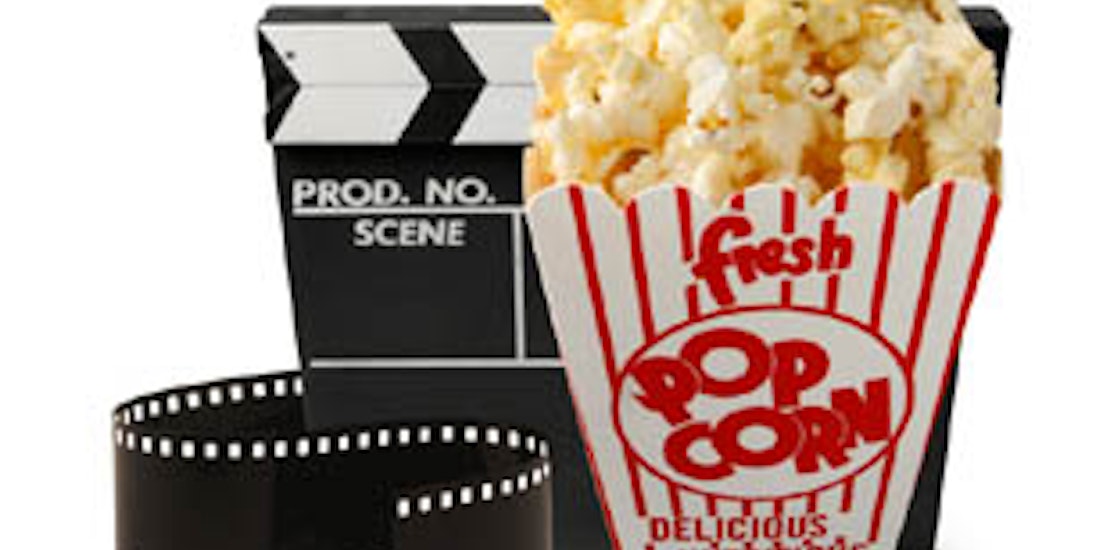 It's the holy grail as new movies keep getting more expensive: Seeing a new movie before it is released, for free. And surprisingly, it's not that difficult to find them. Something to keep in mind: Screenings are usually only one night, so you should be flexible with dates, and arrive an hour early. Below are my links to the best sites:
And overall, check out radio station web sites, who have many screenings, and TV stations, who sometimes do. Below is a list of them - well worth the sign-up!