A brand new car or a handbag?

By
drodriguez
Sep 14, 2008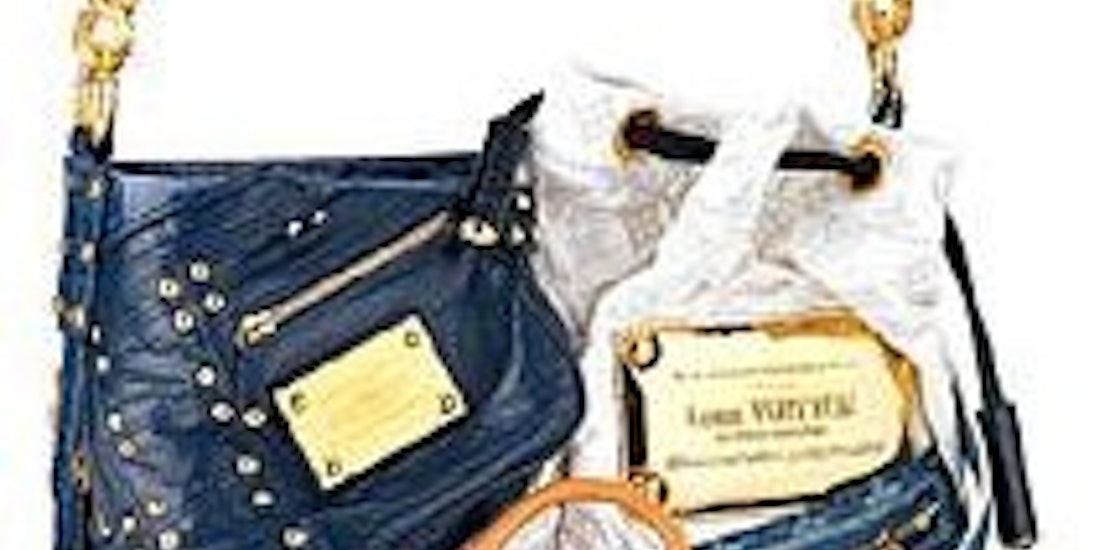 You may be shaking your head in disbelief, but the latest "it" bag called Louis Vuitton Tribute Patchwork Bag retails for $45, 352. Why is this bag as expensive as a new car? It does feature a gold chain handle, but the real reason for the high price is that it's made up of samples of 15 different Louis Vuitton Handbags from the LV spring/summer and cruise lines. If you want one of these bags, you have to get in line?. There will only be a limited number being made and the fashionista's tell us there's already a long waiting list!

A more affordable and equally sought after "it" bag is the enviro-stylish re-usable shopping bag by top UK designer Anya Hindmarch. It sold out in the UK in minutes. The tote officially named "I'm Not A Plastic Bag" is made from cotton, not plastic and so far only sold in the UK. The company promises to have more in stock in mid- April and they will also be sold, again in limited quantities and colors, in other countries this summer.

If you had the money would you prefer the environmentally friendly and inexpensive bag or the Louis Vuitton?