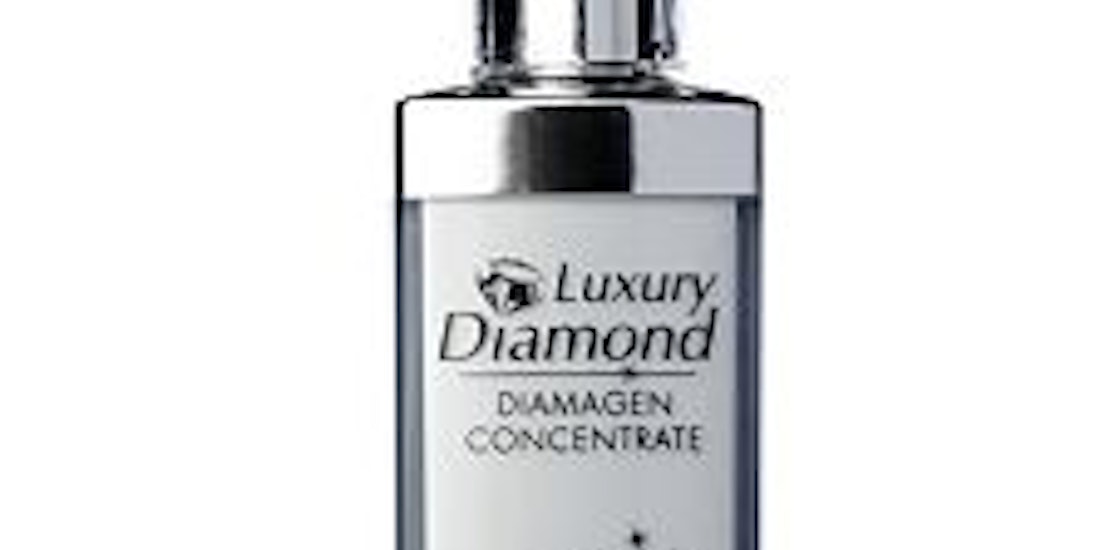 Apparently some scientists, somewhere, have discovered that diamonds could (not can, but could) hold anti-aging properties which reduce the appearance of wrinkles.
So, someone, somewhere, invented a moisturizer containing tiny particles of the diamond stone.
It's so popular that it sold more than four million units on QVC and has a waiting list for a million more and counting.
Apparently diamonds boost the supply of collagen. And it only costs $29.50 (in English money that is.)
So, here's the question of the day, ladies and gentlemen, will you be purchasing Diamagen?