A Very Yummy Holiday - Recipes Galore

By
SheSpeaksTeam
Dec 20, 2012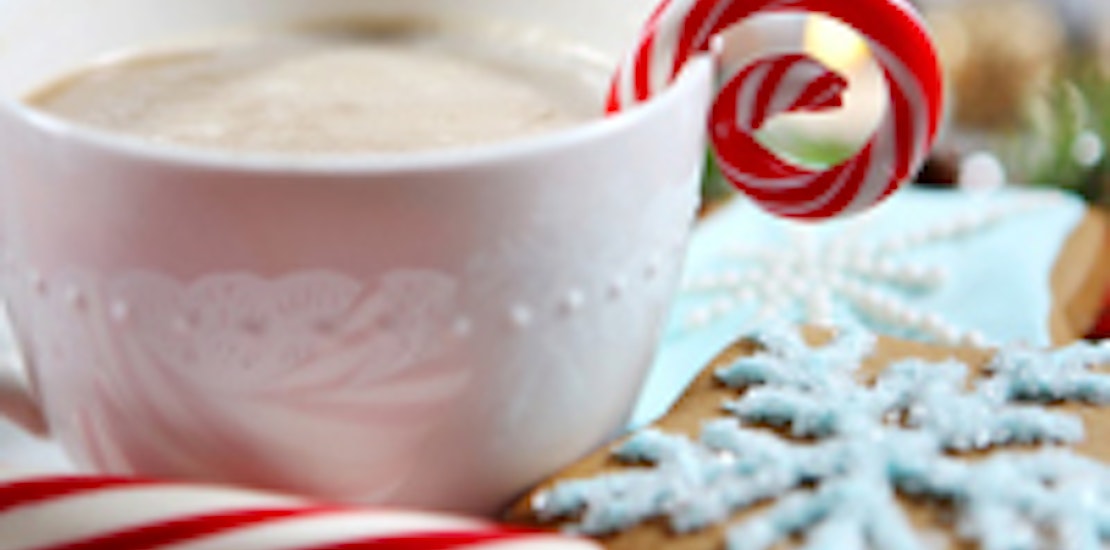 Part of the magic of the winter holiday season is definitely that smell that surrounds you when you enter the kitchen…fresh biscuits on the counter smeared with jam, butternut squash soup on the stovetop with a couple dashes of nutmeg, a roast in the oven with caramelized shallots, and cookies on the cooling rack with sprinkles of peppermint.
We all have our favorite delicious, inventive holiday dishes and we wanted to share with your some of the delectable holiday delights from the SheSpeaks Blogger Society. Enjoy!
Which recipe are you going to try first?
Share with us your favorite homemade recipes on SheSpeaks Recipes (and don't forget to include a photo of your recipe).
We can't wait to read about your favorite holiday foods and recipes!