A Roomba-Like Robot For the Garden Can Make Pesky Weeds A Thing of the Past

By
SheSpeaksTeam
Jun 26, 2017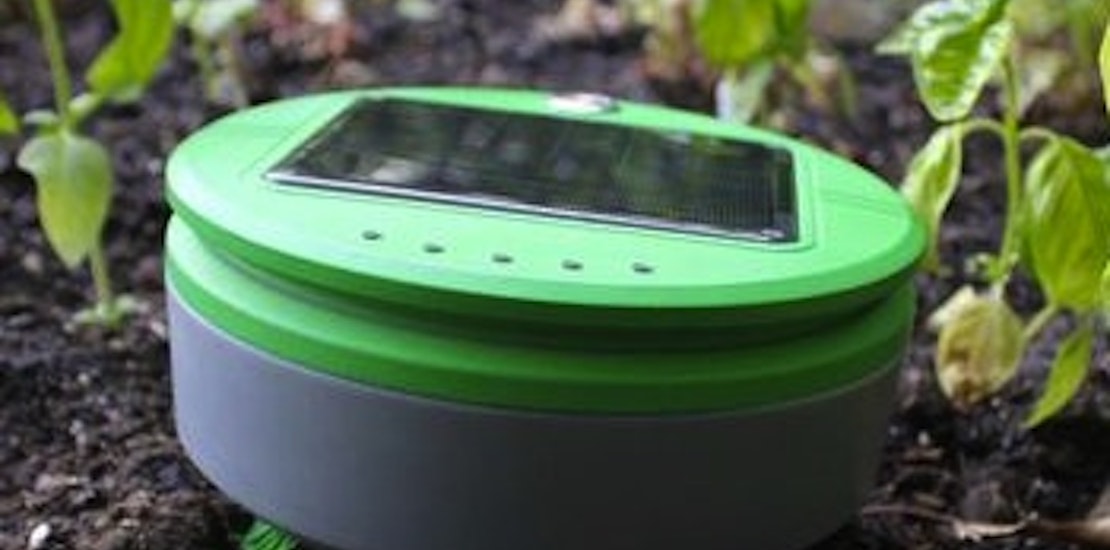 With gardening season in full-swing, many of us are planning and plotting ways to take care of weed problems naturally, chemical-free and with the least amount of leg-work. In the same way that Joe Jones, inventor of the Roomba made vacuuming a fun futuristic way to clean up the house, Jones has a plan for those pesky weeds as well.
The Tertill, a solar powered robot for your your outdoor garden, was recently introduced via Kickstarter and promises to take care of weeds for you 24/7. The Roomba-like device is both solar powered and weatherproof so that it can live in your garden. The Tertill is also equipped to communicate with an app on your smartphone so that you can stay up to date with the state of your garden.
The way Tertill can decipher between an unwanted weed and your plant is based on height, basically your plants grow tall and weeds short. If your plant is just beginning to grow, Tertill provides what they call a "plant collar" to put around the plant so that the device recognizes it as a non-weed and won't cut it.
According to their Kickstarter, weeds don't have a chance when Tertill is around. It states, "A whacked weed may sprout again, but sprouting takes energy stored in the seed or root. By coming back every day, Tertill never lets a weed develop the leaves it needs to replenish this energy, so eventually the weed gives up and dies."
Joe Jones and manufacturers of the product plan to bring Tertill to the market soon and have exceeded their Kickstarter goal of $120,000 to help them do so. The garden robot crrently costs $249 on Kickstarter.
Do you keep a home garden?
Does Tertill sound like something you'd like to use in your garden?