A Resort With Blonde Ambition

By
drodriguez
Oct 16, 2010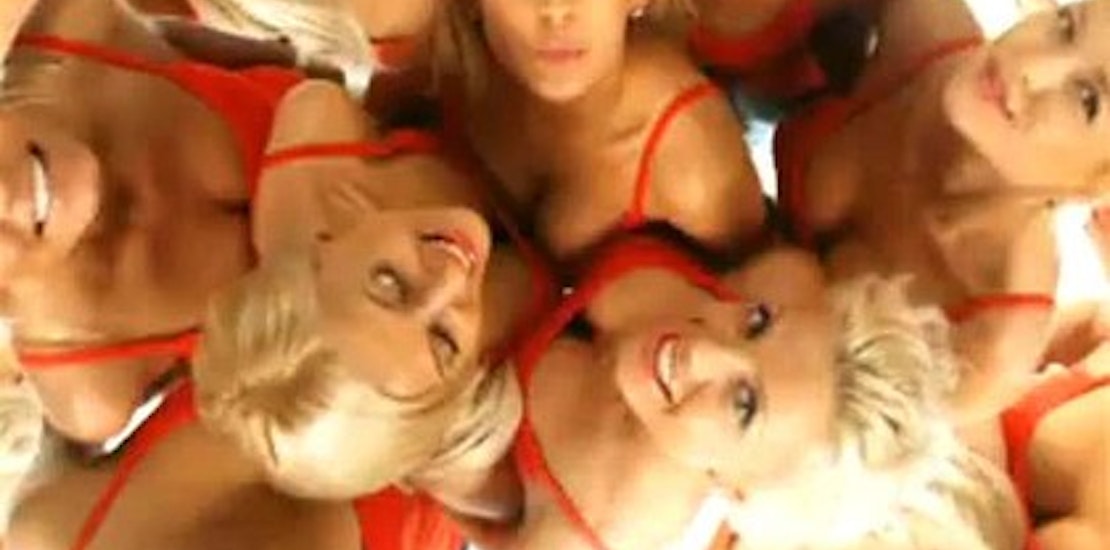 No matter how good your resume looks it may not be enough to land you a job at a new resort set to open in the exotic Maldives. A Lithuanian firm called Olialia (pronounced ooh-la-la) plans to open a resort on the island and employ exclusively blonde women to run it.

A recent report from CNN discusses Olialia's plans for the resort set to open in 2015 and the public's reaction. The firm has also stated that there will be an airline established to take tourists to the resort that will also be employed exclusively by blonde flight attendants and pilots.

One spokeswoman for the company, Giedre Pukiene, discusses some of the controversial plans for the luxury resort. Pukiene says, "There are plans to build a high-class blondes resort with hotels, entertainment, and spa centers on the island. Other important things - like and education (center) called ?Pretty Women' - will teach female guests to always be perfect and look great."

It has not yet been made clear whether women will have to be naturally blonde or dye their hair in order to work there. Pukiene has spoken to the BBC about her company which is run and staffed by blondes saying, "But we find that when women with dark hair work here, they are surrounded by all these beautiful blondes, so eventually they end up going blonde too."

So far, response to the plans for the resort have been mixed with some people arguing that having employees dye their hair blonde is not much different than asking them to be clean shaven while others find it both sexist and racist to staff an entire resort with one "type" of person.

What do you think of the plans to open a resort staffed with all blonde women?