A New Year Brings A New Network

By
drodriguez
Dec 29, 2010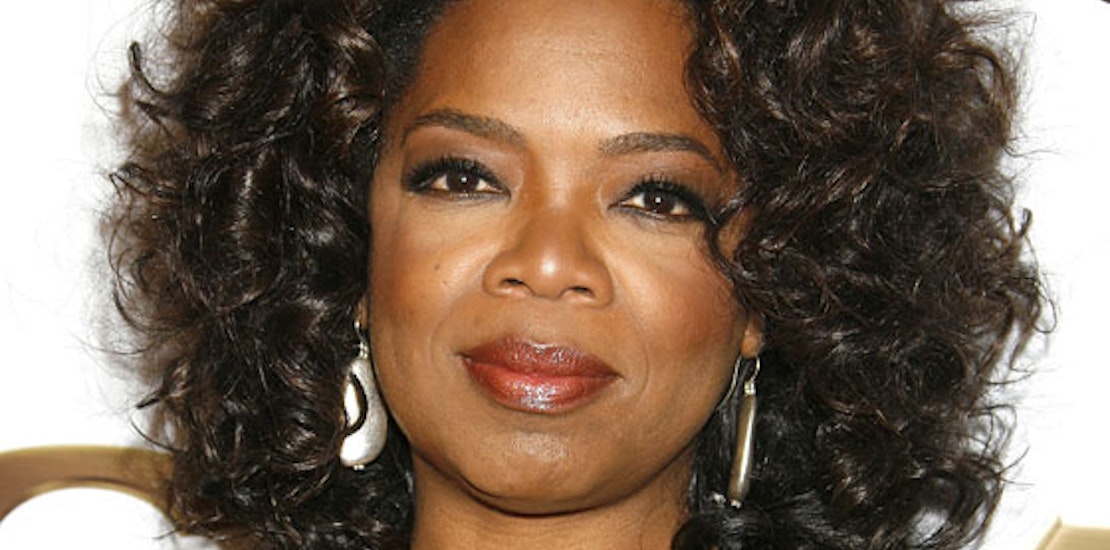 Looking for some new programming to watch in 2011? One woman is making sure there will be plenty. As Oprah Winfrey's network talk show completes its 25th and final season, a new Oprah endeavor is born. OWN (Oprah Winfrey Network) is set to launch January 1st, 2011 debuting a lineup of shows that would interest any Oprah fan and then some.

OWN will begin airing on what we all currently know as the Discovery Health Channel. Some shows you may already watch like Mystery Diagnosis and Deliver Me will still air on OWN along with the new lineup. If you're not too sure about what to expect from the new network, you should tune in January 1st at noon when Oprah will host a show to let viewers in on the new lineup as well as share her vision of OWN.

On January 2nd you can expect to settle in with Oprah's most famous experts like Dr. Phil, Dr. Oz, and Suze Orman as they host a 2-hour special called Ask Oprah's All-Stars. Another show that will debut during OWN's launch weekend is Oprah Presents Master Class, where some of our most influential public "thought leaders", like Diane Sawyer, will share their wisdom.

Oprah will also reveal what it takes to make her long-running network talkshow so successful. Season 25: Oprah Behind The Scenes will debut on Saturday with two episodes. There will also be cooking shows, design shows, reality shows including Miracle Detectives about detectives who investigate events that have defied logic, a show hosted by a sex and relationship therapist that makes house calls, and much much more.


What do you think of Oprah Winfrey's OWN?

Does OWN sound like a network you would be interested in watching?