A New Way to Keep Mosquitoes At Bay

By
SheSpeaksTeam
Aug 04, 2013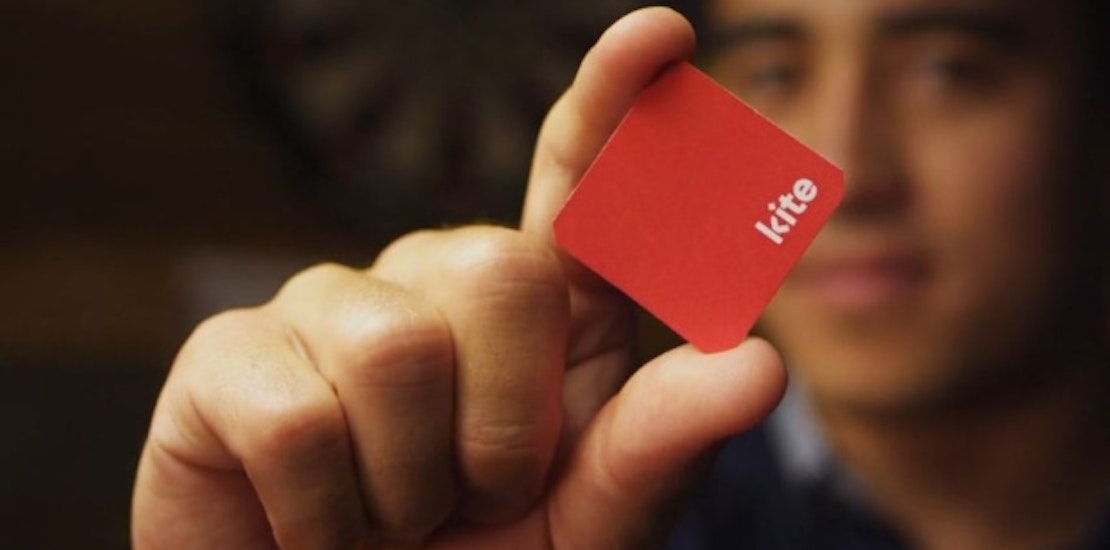 The battle to stop mosquitoes from biting can prove to be a difficult and frustrating battle. Though this backyard bug is not usually more than an annoyance to most people in the U.S., the developing world's problem with malaria from mosquito bites has been an uphill battle. A new wearable patch may be just what people need to keep mosquitoes at bay and greatly reduce the risk of contracting malaria.
CTV News reports about the Kite Patch currently backed by the Bill and Melinda Gates Foundation and the U.S-based National Institutes of Health. The small wearable patch can be applied directly to clothing like a sticker and is said to make the wearer invisible to mosquitoes for up to 48 hours.
Normally mosquitoes detect their prey by tracking the carbon monoxide output from our breath. The patch is able to block the mosquito's ability to detect our carbon monoxide as we exhale and as a result the blood-sucking bug will (hopefully) move on.
The Kite Patch is said to be a totally safe and nontoxic way to deter mosquitoes. Though the Kite Patch is not yet on the market the company who created it, ieCrowd plans to sell it at an affordable cost to people around the world. Chief Marketing officer at ieCrowd, Grey Frandsen, outlines the goals and plans for the Kite Patch. Frandsen says, "It will provide a new level of protection for children in Uganda, for young families in South Africa, and hikers in Seattle or Wyoming or Florida seeking a safer, socially-responsible solution." He adds, "We built Kite to be simple and affordable -- a small colorful sticker that will appeal to children and adults and survive the rigors of extreme climates, play time, or outdoor recreation."
The Kite patch campaign to raise money to conduct a field test in Uganda is still ongoing. By contributing on Indiegogo, you can help send Kites to people living in Uganda and even snag a few for yourself depending on which donation level you choose.
What do you think of the new wearable patch that may keep mosquitoes away for up to 48 hours?
Do you think this will be an effective tool for countries battling malaria? Could a patch like this be useful in the U.S. as well?