A New Way To Talk About "That Time of the Month"

By
SheSpeaksTeam
Jul 31, 2013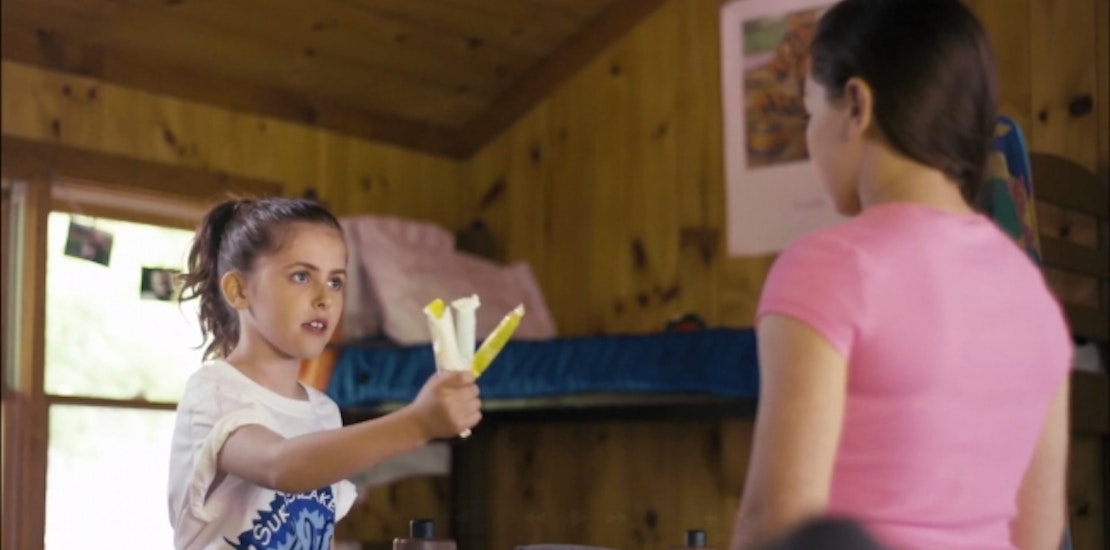 The days of tampon commercials featuring young women running through a field of flowers dressed in long flowing white gowns may be over, making room for a more open and humorous discourse about our periods. There's a new ad spot about that time of the month that's got everyone talking and laughing rather than rolling their eyes and wondering when people will ever talk more openly about their periods.
The ad is for a unique subscription service called Hello Flo that sends a monthly care package filled with tampons, pads, pantiliners and sweet treats. There are three plans to choose from ranging anywhere from $14 to $18 per month (including shipping and handling) and accommodating a light, medium or heavy flow. All you do is let them know around what time of the month you expect your menstrual cycle to begin and they will get the package to you in time.
Though the ad features a young woman at camp boasting that she was the first of her group of friends to get the "red badge of honor", the service is for women of all ages. Who wouldn't want to get a package full of these goodies once a month, especially when that candy craving kicks in?
Do you think the Hello Flo ad is a refreshing change from the average tampon commercial?
Does the Hello Flo monthly service sound like something you or the young women in your life might like to try?