By
drodriguez
Mar 11, 2009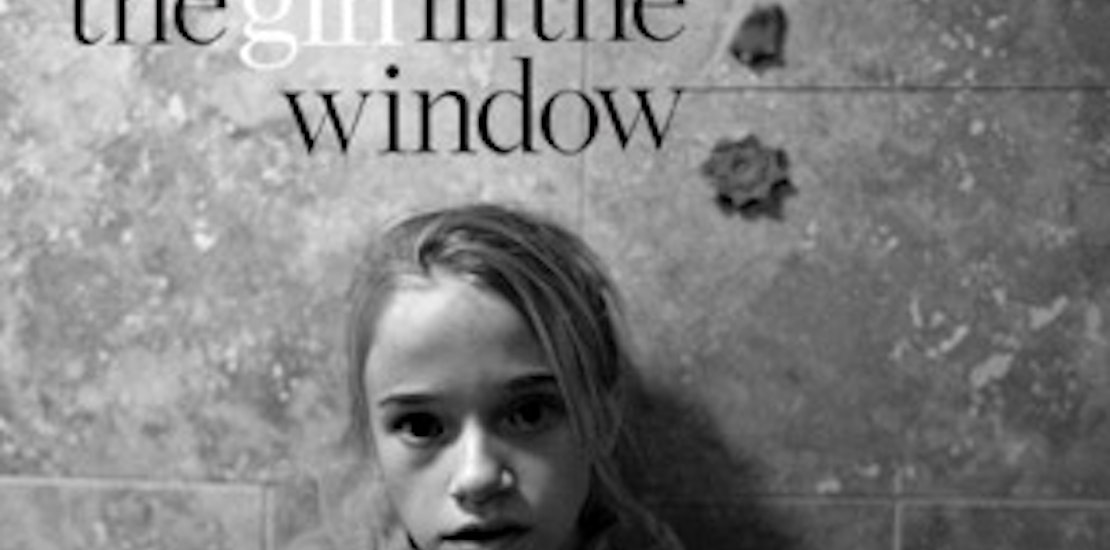 We all nurture and care for our children, worrying daily over whether they are eating enough vegetables or learning well in school. This is why hearing a story like Dani's is so utterly disturbing. Danielle "Dani" Crockett was found at the age of six by authorities in her Plant City, Florida home living in a dark room the size of a walk-in closet filled with dirty diapers and cockroaches.

A St. Petersburg Times article outlines the events which took place before and after Dani was rescued and eventually taken in by a loving family. A neighbor called police to report possible abuse of a child after seeing a small girl's face in the window of one of the rooms. Detective Mark Holste described the rescue of Dani after speaking with her mother, Michelle Crockett, and finding Dani in the closet. Holste reported, "The pile of dirty diapers in that room must have been 4 feet high. The glass in the window had been broken, and that child was lying there, surrounded by her own excrement and bugs."
After the detective received Michelle Crockett's only excuse for the state that her six-year-old daughter was in, "I'm doing the best I can," he took the (emaciated and covered cockroach bites) child to the hospital. At the hospital, doctors examined Dani. It was obvious Dani had never been cared for, held, or even talked to. She had literally only been fed She was unable to speak, use the toilet, hold a doll, feed herself, or make eye contact with doctors. Dr. Kathleen Armstrong described Dani's case as, "the most outrageous case of neglect I've ever seen."

Dani now lives with her adoptive parents Bernie and Diane Lierow in a loving home where she is cared for and attended to around the clock. Michelle Crockett, Dani's biological mother, gave up her parental rights in exchange for not having to serve time in jail. Crockett only faced probation and house arrest for the crimes she committed against Danielle.

Dani is now 10-years-old. She attends school, speech therapy and horseback riding lessons. She has been potty trained and can feed herself. She can hold stuffed animals and allows her new parents to hold her. Though she may never speak more than a few words, her parents find solace in counting the "small steps".

To read the St. Petersburg Times article about Dani you can visit:
http://www.tampabay.com/features/humaninterest/article750838.ece

What do you think of the story about the neglected child, Dani?

Do you feel that her biological mother was properly punished for her crime of neglect?