A New Health Risk To Keep In Mind When Choosing Your Next Beverage

By
SheSpeaksTeam
Apr 25, 2017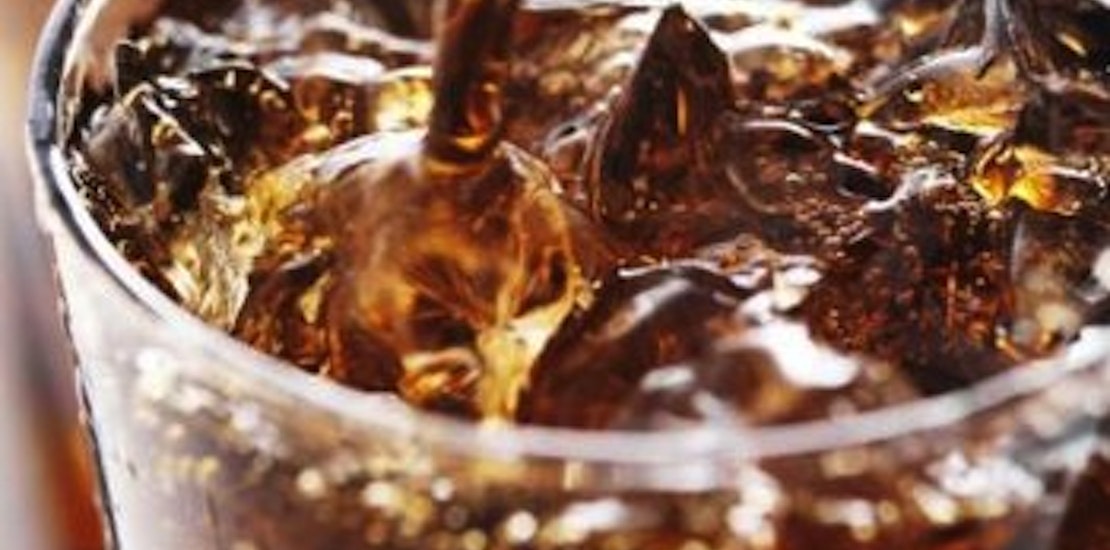 In an effort to avoid the extra calories that come with consuming too much sugar, many choose diet drinks that contain artificial sweeteners. But now research suggests that there may be a link between diet beverages and a higher risk of both dementia and stroke.
CNN reports about the study from Boston University School that suggests there may be higher risk of stroke and dementia for people who consume artificially sweetened beverages. In the past, studies have shown diet drinks are not exactly good for us. In fact, studies show that drinking diet soda may be just as bad for our metabolism and diets as drinking the full sugar variety.
But this new study is the first to show possible risks of diet drinks on our brain health. Researchers looked at data from more than 3,000 adults and found that those over 60 who drank one artificially sweetened beverage a day over a period of 10 years were close to three times more likely to suffer a stroke or dementia than those who did not drink the stuff.
What was most surprising to researchers was that the same risks were not associated with those who regularly drank sugary beverages. Lead author of the study Matthew Pase explains, "So, it was not surprising to see that diet soda intake was associated with stroke and dementia. I was surprised that sugary beverage intake was not associated with either the risks of stroke or dementia because sugary beverages are known to be unhealthy."
Pase also admits that the research on the topic of diet drinks is limited and more must be done to get a bigger picture of the true health risks. He says, "More research is needed to study the health effects of diet drinks so that consumers can make informed choices concerning their health."
What do you think of the recent study that suggests regular consumption of diet drinks can increase risk of dementia and stroke?
Will you consider these possible risks when choosing your next beverage?