A New App Provides a Virtual Escort Home For Women Who Feel Unsafe Walking Alone

By
SheSpeaksTeam
Sep 14, 2015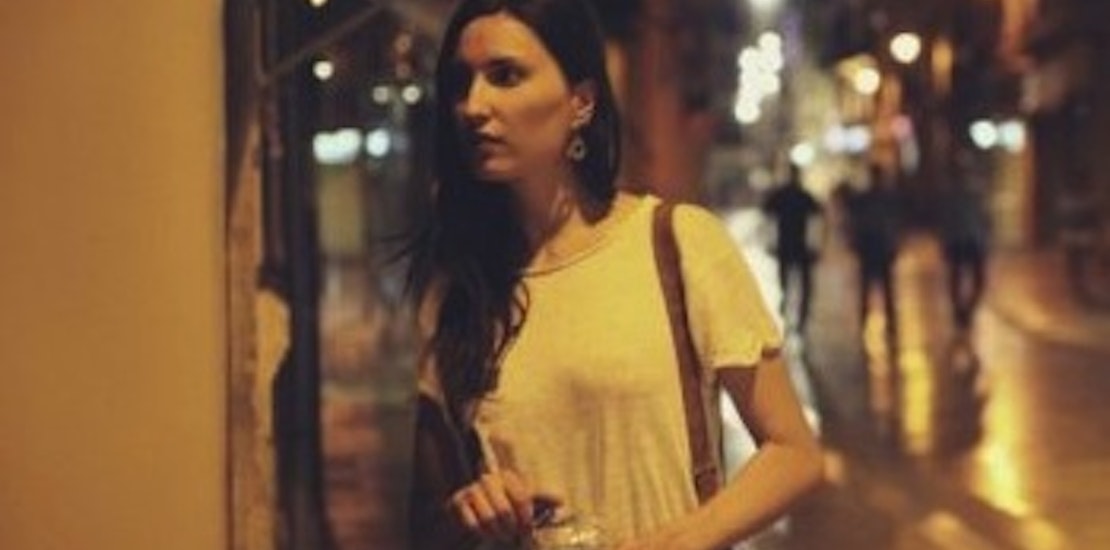 Every woman knows the feeling of unease when walking home alone at night. We all know that it's best to use the buddy system when you feel unsafe, but often times that's impossible. An app called the Companion is becoming popular among women who must make the walk alone but want to know there are friends and family who still have their back.
International Business Times reports about the Companion app available for both Android and IOS that allows the user to send out requests to multiple friends and family until they find someone who is available to track them on an interactive map while they walk to a destination. Once a chosen contact receives a text and clicks on a link they are able to track their walking friend until they make it to safety.
Some of the things the app is able to alert to is if the walker begins running, they stray off the path, headphones pulled out of phone, they come to a stop or if they are pushed or fall. When any one of these things are detected the app then checks in with the user asking if they are ok. If the user does not confirm that they are ok within 15 seconds the phone lets out a loud alarm to scare away potential criminals and allows the user to call 911 with one click. At this time, your buddy is also alerted that you are in danger and they have the option to call you or contact police to tell them your exact location.
The app was originally created to help students on college campuses walk home alone, but has since taken off with people everyone from kids to the elderly using it all over the world. If you are using it on a college campus that has partnered with the app, the campus safety department is notified when you call 911 from your phone and may be able to get to you even faster than police.
One other feature of the app is the "I am nervous" tab users can click when walking through an area they don't feel safe. On college campuses the data from the "I am nervous" incidents are being collected so that the safety department can pinpoint areas that may need more safety measures like call boxes, lights or regular patrolling. Soon the app plans to have a feature that lets users explain why they feel nervous in particular areas. Lexie Ernst cofounder of the app explains, "Many people aren't even aware that their school has a campus safety department. In future, people can specify what makes them nervous and why, and we hope to open a dialogue between campus safety departments and students."
What do you think about the Companion app that allows people who walk alone a few extra safety precautions?
Would you try an app like the next time you feel unsafe walking home?