A Mother Denies Her Son Chemotherapy

By
drodriguez
May 20, 2009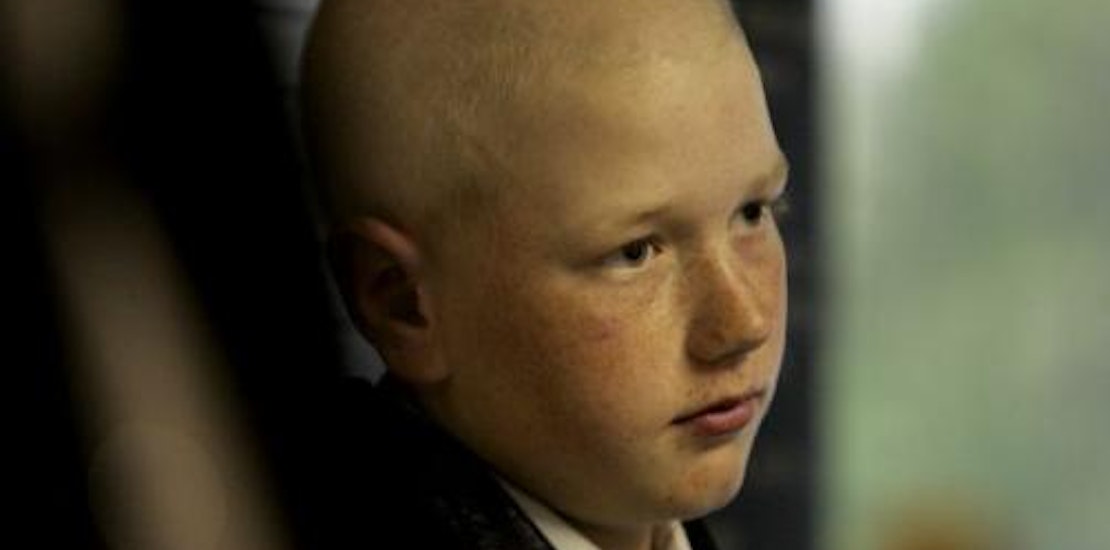 When a child is sick it seems only natural that parents do whatever necessary to make the child better. This is why the case of Daniel Hauser has raised such heated debate and enraged the public.
Daniel Hauser is a 13-year-old boy suffering from Hodgkin's lymphoma. There is now an arrest warrant out for his mother, Colleen Hauser, because she has refused the life-saving chemotherapy that doctors want to give Daniel. Daniel's doctors became alarmed and notified child protection officials when Colleen Hauser failed to return Daniel Hauser to chemotherapy after having just one treatment in January.
A recent article from the Star Tribune reported that Daniel and Colleen Hauser's whereabouts are unknown, presumably running from the current arrest warrant and public demand that Daniel receive treatment. The courts have also decided that when found, Daniel will be placed in foster care.
Daniel's doctors have testified in recent court hearings saying that his chance of survival with chemotherapy treatment would be between 80 and 95 percent, but without it he would probably die within 5 years. Colleen Hauser has testified in a previous hearing that using chemotherapy on her son would violate her religion and thinks that the drug is a fatal poison. She has said that she prefers using vitamins and other natural herbs to treat her son's cancer.
Judge John Rodenburg has stated that the county proved "a compelling state interest in the life and welfare of Daniel sufficient to override the fundamental constitutional rights of both the parents and Daniel to the free exercise of religion and the due process right of the parents to direct the upbringing of their child." The judge also ruled that Daniel should remain in the custody of his parents if they comply with the treatments recommended by doctors.
What do you think of Colleen Hauser's decision not to give her son chemotherapy for his cancer?
Do you think chemotherapy should be court ordered in this case?