A Little Babble Goes A Long Way

By
zenfulwoman
Nov 19, 2011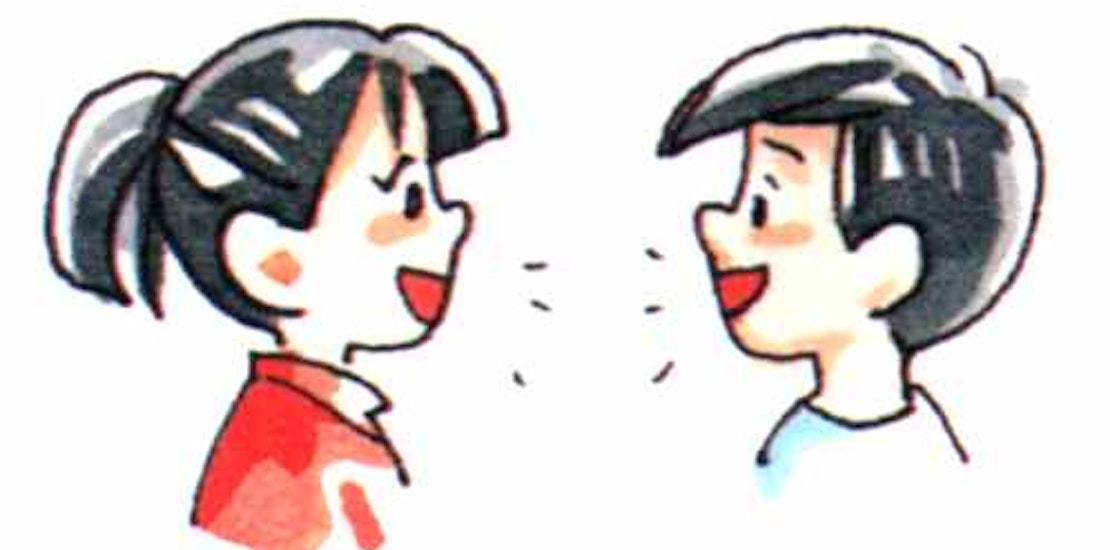 Friday, October 21 was National Babbling Day, a day to engage in chatter with friends, family and even a random person. National Babbling Day has been acknowledged on e-Cards for several years but I have yet to find the factual creator of this day.
The idea of babbling is the opportunity to not think about what to say to someone but rather just speak out of randomness. Individually we may not believe that we babble but in reality, we all do. One example is when we are in the grocery line and talking to the person behind us. Another way is when we're in a deep sleep, having a conversation with someone and later forgetting that it had occurred.
For myself, yes I am the babbling fool, proud to be and I plan to enjoy the spirit of that day. I will even go further out of my way to make conversation with those around me. Allow yourself to have fun and do not be afraid just to say anything out of pure randomness. By allowing yourself to speak randomly, it gives you the opportunity to let your guard down for a brief second and have fun.
If the opportunity arises that it is too quiet, just open your mouth and babble aloud to the person next to you. Be a kid and just have with it. Who knows maybe an opportunity may arise from you babbling? You never know until you try it, so let us go and babble away.