A-Listers Say #TimesUp on Sexual Harassment and Abuse In Every Workplace

By
SheSpeaksTeam
Jan 03, 2018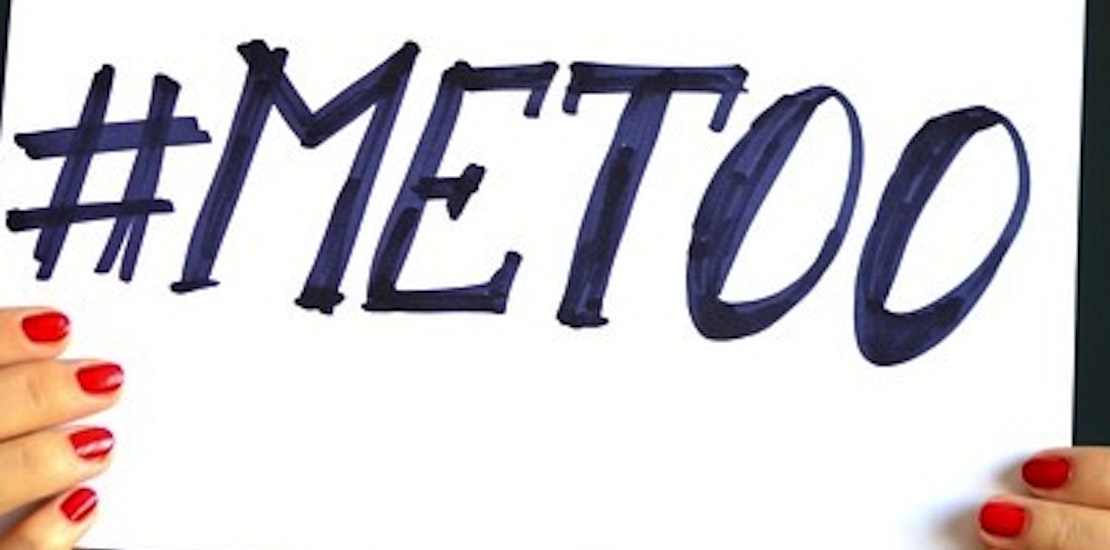 You may have seen headlines in recent days regarding an initiative taken up by hundreds of powerful women in Hollywood called #TimesUp. Now that a multitude of women in Hollywood have stood up to share their #MeToo stories of sexual abuse and harassment in the workplace, it seems they are not ready to sit down just yet. In a letter signed by 300 very powerful women in Hollywood, they spell out exactly what they plan to do to make it easier for women in every profession to speak out against sexual abuse and harassment in the workplace.
The Boston Globe reports about #TimesUp and exactly what the initiative plans to do for women who may not have the means to defend themselves against sexual harassment in the workplace. Famous actresses, female writers, directors, agents, producers and entertainment executives have signed on to join the fight against sexual harassment in Hollywood as well as in blue-collar fields where women may not feel they have the money or power to speak up when their superiors cross a line.
Just a few of the 300 big names in Hollywood who have joined #TimesUp are Shonda Rhimes, Ashley Judd, Meryl Streep, Eva Longoria, America Ferrera, Natalie Portman, Rashida Jones, Emma Stone, Kerry Washington , and Reese Witherspoon. So, what exactly will the initiative do to fight sexual harassment for all women? For one, they have currently raised $13 million for a legal defense fund that will help women who are less privileged like nurses, factory workers, cashiers and farm workers not be afraid of the fallout (lost wages and legal fees) when reporting sexual abuse or harassment where they work.
The inititaive will also fight for better laws to penalize companies that remain silent when faced with sexual harassment complaints or force workers to sign nondisclosure agreements that may silence them. Members of the initiative are also working harder to impress the importance of gender parity in Hollywood and asking actresses to show their solidarity by wearing black on the red carpet.
Shonda Rhimes spoke of the powerful group of women she has joined to push the initiative forward and believes this is why #TimesUp is bound to be successful in reducing sexual harassment in the workplace. Rhimes says, "If this group of women can't fight for a model for other women who don't have as much power and privilege, then who can?"
What do you think of the #TimesUp initiative?
Do you think this initiative will be helpful for women in the working class who face sexual harassment in the workplace?